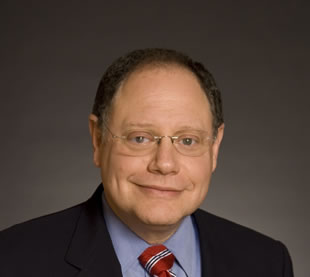 Councilmember Katz to Hold Meeting For Rockville Area Residents on March 16 (VIDEO)
Montgomery County Councilmember Sidney Katz will hold a public meeting for Rockville area residents on Wednesday, March 16. The meeting will be held at Beall Elementary School and is open to the public.
According to a news release, Councilmember Katz will use the meeting as an opportunity to hear from Rockville area residents and provide updates on public safety, education, the Fiscal Year 2017 budget and new initiatives of the County Council.
"I have been hosting community meetings throughout District 3 and I look forwarding to discussing many issues with the residents of Rockville," Councilmember Katz said in a news release.
The meeting will start at 7 p.m. For more information, call Councilmember Katz's office at 240.777.7906. Beall Elementary School is located at 451 Beall Avenue in Rockville.