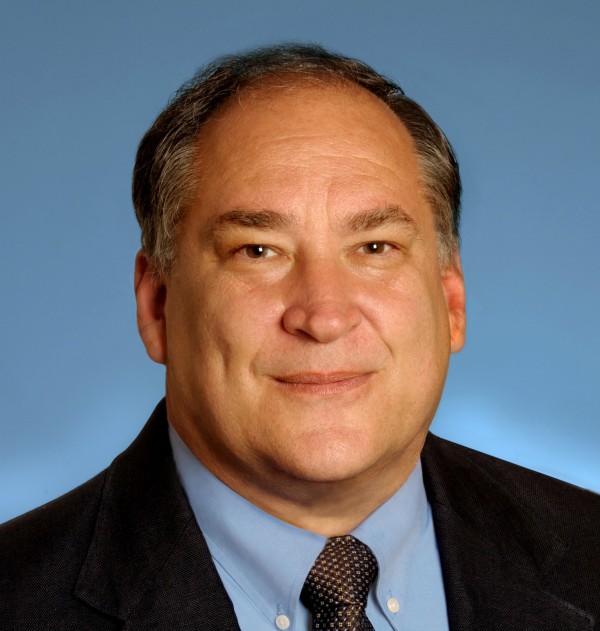 Councilmember Marc Elrich Releases Statement About Deportation of Claros-Saravia Brothers
Montgomery County Councilmember Marc Elrich has released a statement on the deportation of Lizandro Claros-Saravia and his brother Diego who lived in Gaithersburg and were deported to El Salavador last week.
"The deportation of the Claros-Saravia brothers is a tragic situation and a waste of public resources. Our tax dollars should not have been used to find these young people and send them away from our country, where they worked and studied and were a part of our community. I'm a second generation American myself. They were following a path that was laid out by our grandparents and great-grandparents who came here and became successful and productive members of society. These two young people were models for the immigrant community and examples of success for everyone to see.
"This is more clear evidence that the regime of this President is guided by no other purpose than hate. This move does not make us safer, instead, it jeopardizes our safety. As Chair of the Council's Public Safety Committee, I know that our county, and other jurisdictions around the country, have worked hard to build trust between local government and the immigrant community. The trust is especially critical in the area of public safety where we rely on the whole community to partner with us to ensure that all of us are safe. With this deportation, the US Immigration and Customs Enforcement Agency (ICE) has sent a clear message: by stepping forward, following the procedures and with the most innocent of intention, can lead to your deportation. ICE's action jeopardizes the trust that we rely on in working with the immigrant community. In fact, it actually helps "the bad guys: because it will likely make people more fearful of stepping forward to help those who work to make our community safer. It's hard to think of something worse that ICE could have done, if their interest truly was to enhance public safety. I don't know if we can do anything at this moment to rescue these two young men, but it is important to know what has happened and know that it is wrong. We should certainly ask our federal representatives to pressure the administration to reverse itself and to put its energy into that which makes us safer."
Leggett Speaks Out Against Deportation of Montgomery County Resident