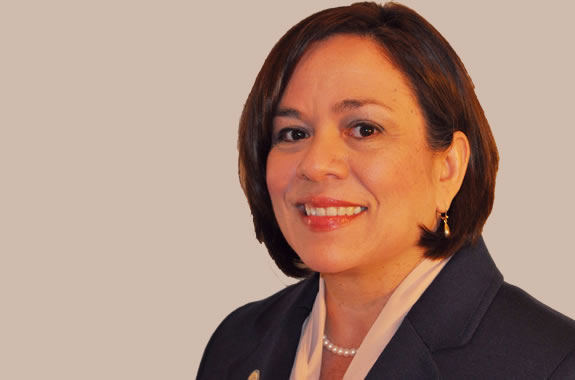 Councilmember Nancy Navarro on the County's Small Business Resources (VIDEO)
Montgomery County Councilmember Nancy Navarro recently headlined a Small Business University event at Montgomery Community Media. In this MyMCMedia Extra video, Councilmember Navarro discusses the resources available to minority, women, and disabled business owners in the county.
You can view Councilmember Navarro's full Small Business University talk here. The next Small Business University event is scheduled for Dec. 17th.