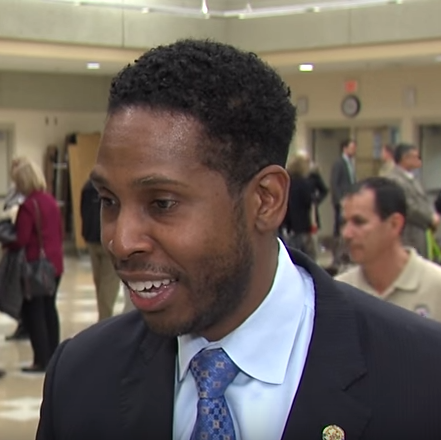 Councilmember Rice on Schools and Boundary Lines (VIDEO)
Montgomery County Councilmember Craig Rice participated in a Town Hall event in Clarksburg on March 2. MyMCMedia caught up with Councilmember Rice after the meeting and in this Extra video, he talks about boundary lines and why it shouldn't matter which school students attend.
Councilmember Rice discussed boundary lines in more detail at a County Council Planning and Economic Development Committee meeting on the Westbard Sector Plan earlier this week. He said the conversation should be focused on education: "Every child, regardless of what school they go to, gets to have the same quality level of education, that's where the discussion should be, it should not be about what your zip code is." You can view the Planning and Economic Development Committee meeting in its entirety on the Montgomery County Council website.