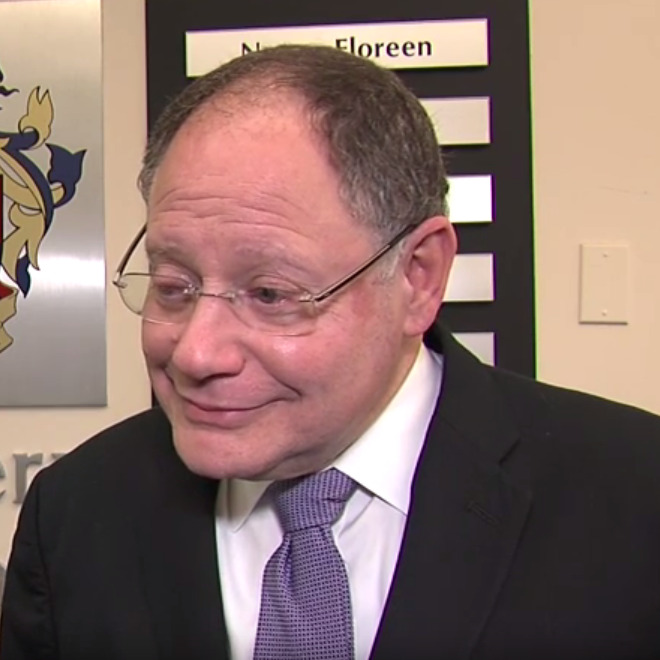 Councilmember Sidney Katz on Leggett's Recommended Budget (VIDEO)
Montgomery County Councilmember Sidney Katz said he has always believed that raising taxes is a last resort. But that doesn't mean he won't support County Executive Ike Leggett's recommended $5.3 billion operating budget, which includes a property tax hike. Find out more in this MyMCMedia Extra video:
Katz said that budget decisions are some of the most important duties that local leaders have and he takes the role seriously. In this MyMCMedia Extra video, below, Katz said he is looking ahead to studying the budget and the discussions that will follow in the coming weeks.