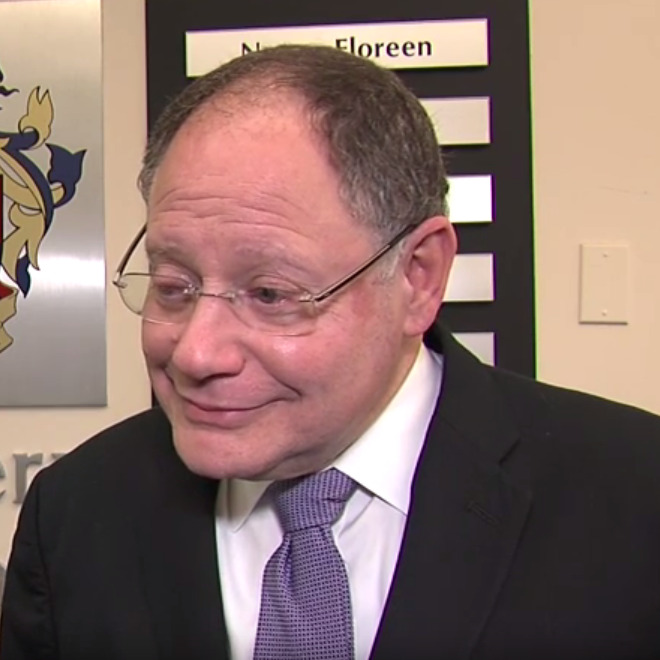 Councilmember Sidney Katz to Host a Community Meeting on Nov. 2nd in Gaithersburg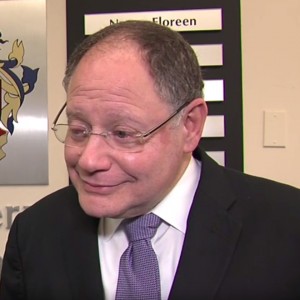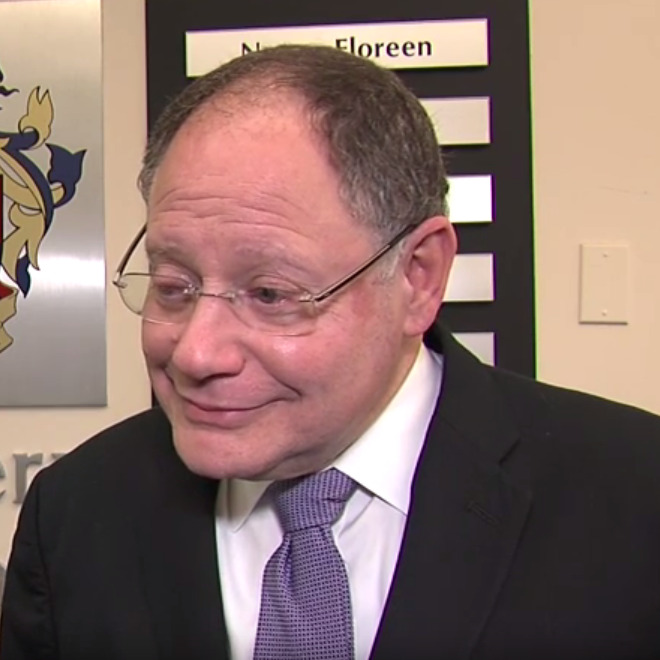 Montgomery County Councilmember Sidney Katz, who represents Council District 3, is scheduled to host a community meeting at 7 p.m. on Nov. 2nd, at the Benjamin Gaither Center at 80 Bureau Drive in the city of Gaithersburg.
At this meeting, Katz is expected to provide updates about public safety, the proposed Corridor Cities Transitway and the funding status for the Watkins Mill Interchange on I-270.
"I have been hosting community meetings throughout District 3 and I look forwarding to discussing many issues with our residents," said Katz, who is a member of the Council's Public Safety Committee and the Government Operations and Fiscal Policy (GO) Committee.
Save the Date! I'm hosting a Town Hall meeting in Gaithersburg on November 2 at 7 p.m. Naturally, everyone is welcome. Let me hear from you! pic.twitter.com/KDZqnT6dau

— Sidney Katz (@MC_Council_Katz) October 19, 2016