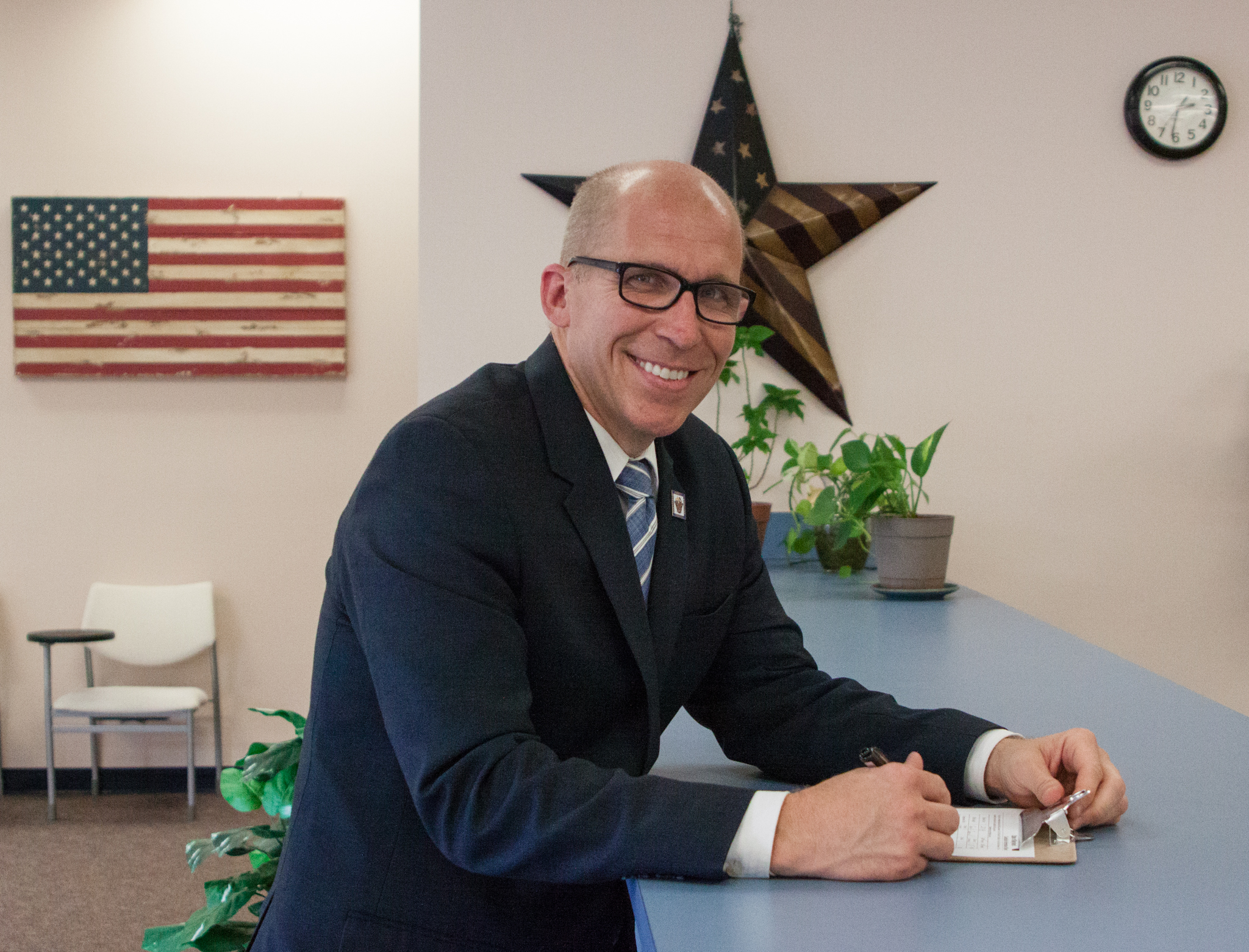 Councilmember Tom Hucker Files for Reelection to District 5 Council Seat (PHOTOS)
Montgomery County Councilmember Tom Hucker is running for reelection to keep his District 5 County Council seat.
Hucker filed his elections paperwork Monday at the Board of Elections offices in Gaithersburg.
He is the first candidate to file for the District 5 Council seat, according to the BOE website.
As the District 5 County Councilmember, Hucker represents the communities of Briggs Chaney, Burnt Mills, Burtonsville, Calverton, Cloverly, Colesville, Fairland, Four Corners, Hillandale, Lyttonsville, Silver Spring, Takoma Park and White Oak.
"Montgomery County is making a lot of progress, and I'm very proud we have achieved so much for Silver Spring, Takoma Park and East County," said Hucker. "During the last two years we've shrunk class sizes, invested in efforts to fight the achievement gap, strengthened our transportation network and developed new programs to help working families. But we're far from finished so I am running for re-election to ensure our community continues the progress we're making."
When asked what he is most proud of in his first term, Hucker referred to the County Council's commitment to education.
"I'm most proud of the historic Council budget that funds the first reduction in class size in many years and attacks the achievement gap, as well as a large increase in funding for school construction," he said.
The 2018 Gubernatorial Primary Election is just a little over a year away. It takes place on June 26. Early voting takes place on June 14 – 21, 2018.
Now that term limits have passed, there will be at least four new faces on the County Council after the 2018 elections.
"The 2018 elections will have a huge impact on the County's future," Hucker said.  "I'm planning to work hard every day to accelerate the progress we're making to support working families, modernize our transportation, strengthen our schools, and protect our environment."
Hucker said he plans to formally kick off his reelection campaign later this summer.
You can find out more about Hucker and his campaign, here.