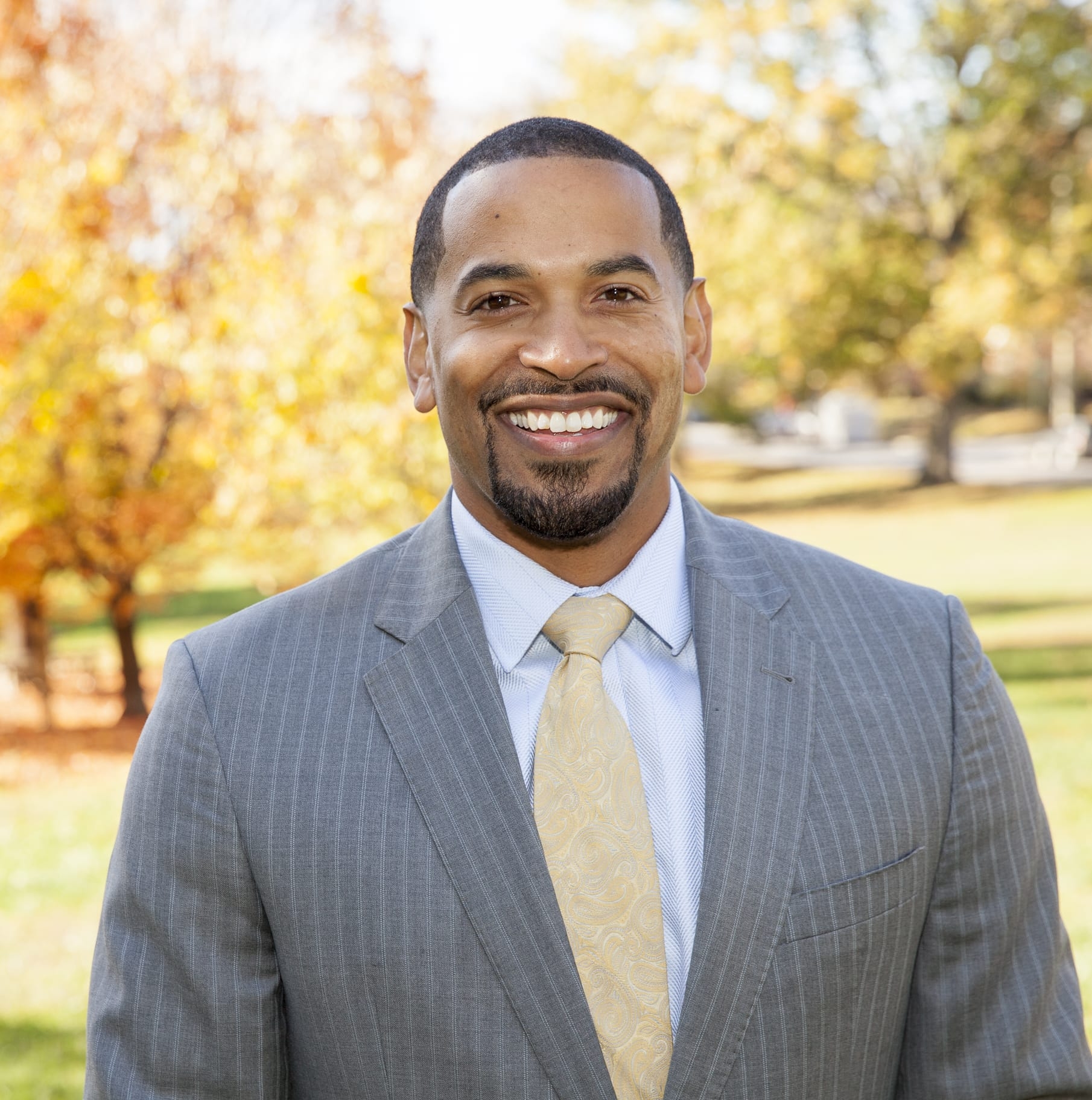 Councilmember Will Jawando Named One of Nation's Rising Leaders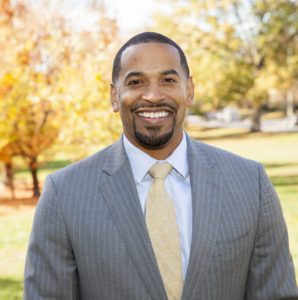 County Councilmember Will Jawando has been named one of 20 leaders nationwide to join the NewDEAL: Developing Exceptional American Leaders. The network has a membership of about 170 leaders from 45 states, chosen from more than 1,500 nominations in its eight-year history.
U.S. Sen. Mark Warner from Virginia and former Delaware Gov. Jack Markell lead this exclusive national coalition of local and state officials that works toward pro-growth, progressive solutions in communities across the U.S.
"I'm excited to be a part of this new class of amazing leaders and to work with them and NewDEAL to expand opportunity in communities nationwide," Jawando said in a statement.
The new class of NewDEAL members was selected based on its leaders' commitments to expanding community opportunities in the country's new economy.
This group's work will expand the policy agendas that current NewDEAL leaders have developed for local and state officials. These efforts include reports from the NewDEAL Forum Future of Work Policy Group and The Way Forward, which addresses issues American face in the digital age.
"While much of the political world is focused on the balance of power in D.C., we must also remember the tremendous impact that innovative state and local officials have on enacting policies that meet the demands of a changing world and expand opportunity for all," Warner and Markell wrote in a statement.
Jawando was selected for the NewDEAL in part because of his dedication to preparing students for success in the modern economy. He worked for the White House during the Obama administration and in the U.S. Department of Education prior to taking office on the county council in 2018. He led the development of Summer R.I.S.E., a summer job-shadowing program that has placed hundreds of Montgomery County students in professional work experiences.
"We look forward to promoting the work of Councilmember Jawando and giving him the opportunity to learn from other leaders as he joins a network with a proven track record of governing successfully in diverse communities," Warner and Markell wrote.
The new, 20-member NewDEAL class also includes State Sen. Will C. Smith, Jr. of Silver Spring.