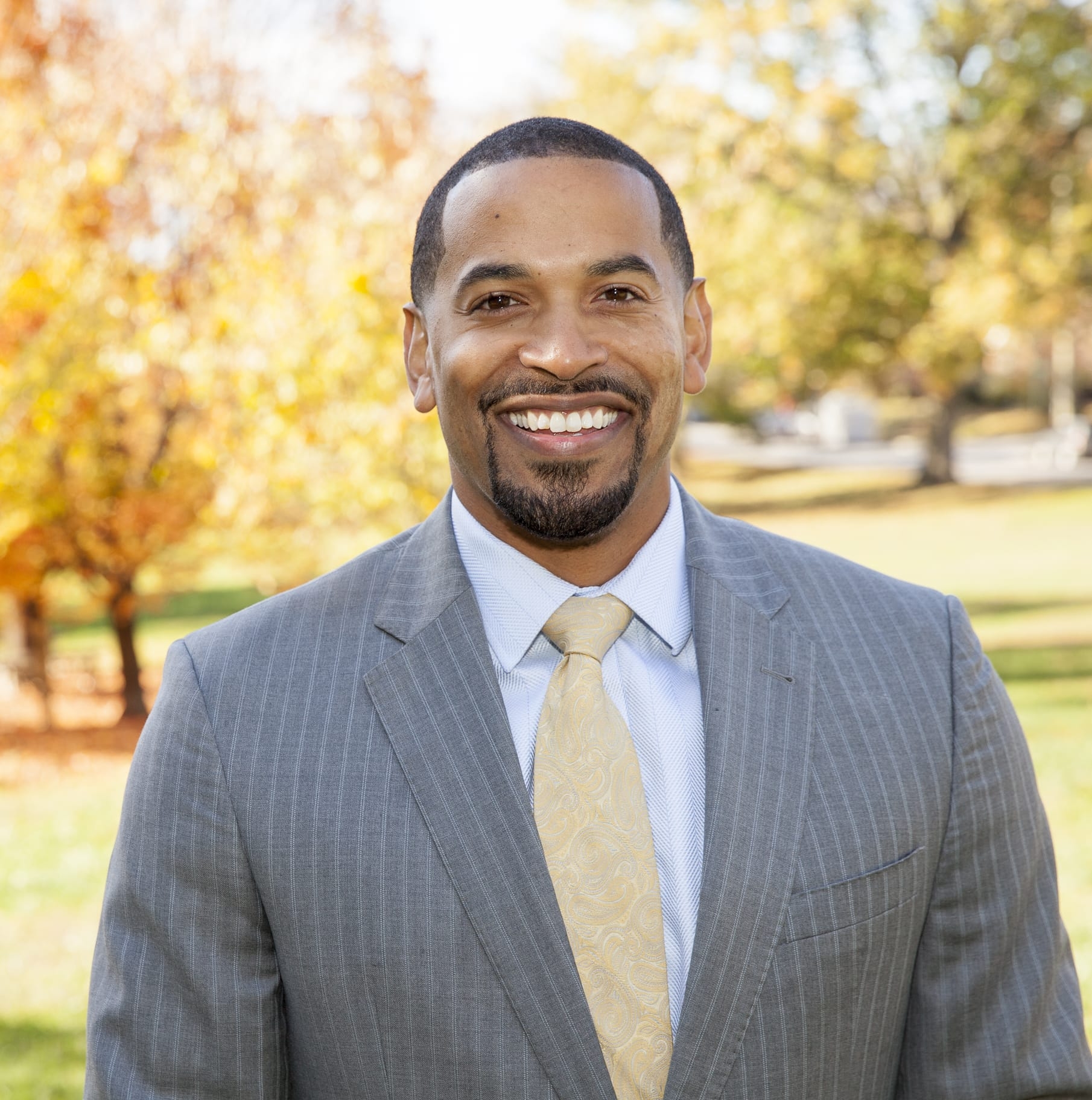 Councilmember Will Jawando to Kickoff Library Listening Tour
Montgomery County Councilmember Will Jawando is kicking off a Library Listening Tour on June 12 at 7 p.m. at the Silver Spring Library [900 Wayne Avenue]. During his Listening Tour, Councilmember Jawando will be visiting all 21 libraries across the County to engage in community conversations about what residents would like to experience at their local library and to learn about other concerns throughout the community.
To RSVP for the event, please contact  Walton Harris at Walton.Harris@montgomerycountymd.gov or call 240-777-7945
To learn more about County Councilmember Will Jawando click here.