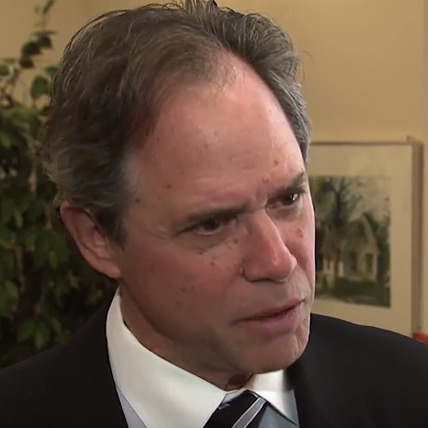 Councilmembers Introduce Bill to End "Food Insecurity" (VIDEO)
A bill that would require a strategic plan to end "food insecurity" in Montgomery County was introduced last month before the County Council. Council Vice President Roger Berliner is the lead sponsor of Bill 19-16 and Councilmembers George Leventhal and Craig Rice are the co-sponsors. All three Councilmembers also are members of the Council's Health and Human Services Committee, which oversees funding for programs that address food insecurity.
Find out more in this report, below:
A public hearing on the bill is tentatively scheduled for 1:30 p.m. on June 14. Funding for the strategic plan is expected to be discussed by the Council in the coming weeks as part of its overall Fiscal Year 2017 Operating Budget deliberations.
Visit our PEG partner County Cable Montgomery to view more of its local programming.