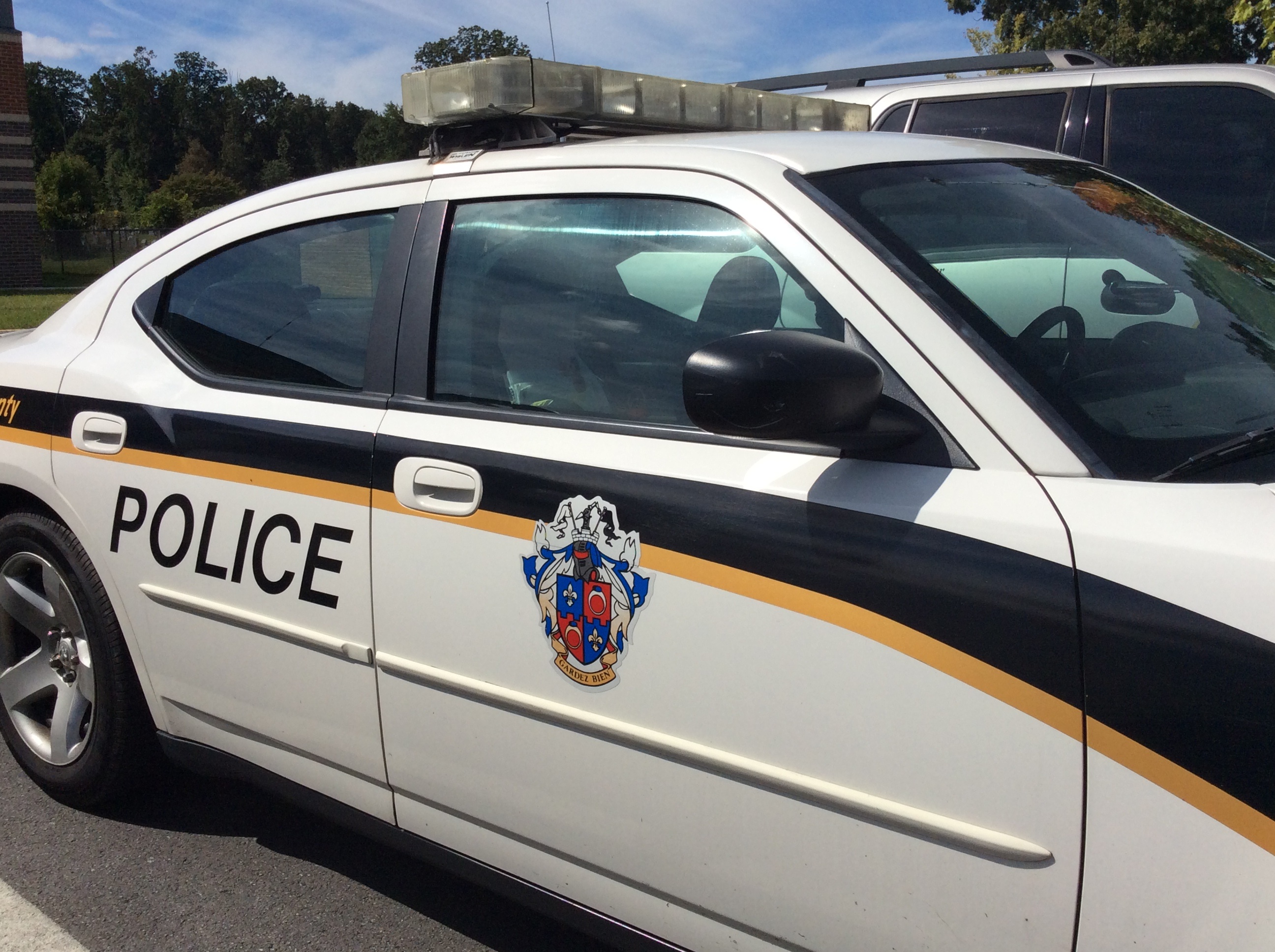 Councilmembers Raise Questions about "Unattended Children" Calls and Procedures (VIDEO)
Montgomery County Council President George Leventhal and Councilmember Marc Elrich are raising questions about response procedures for calls to police about an unattended child.
In a memo dated April 16, the Councilmembers pose 16 questions to Police Chief Thomas Manger and Health and Human Services Director Uma Ahluwalia.
"The recent responses by the Montgomery County Police and Child Protective Services to calls reporting unattended children have led to many questions about the appropriateness of the response and whether laws, regulations and procedures were followed," wrote Leventhal and Elrich. "As such, we are requesting answers to questions about the law, regulations and policies that apply."
The elected leaders' first question: "What are the requirements for a Police Department response when a call reporting an unattended child is received through 911?" Other questions include, "If a police officer encounters an unattended child, may a police officer use his or her discretion to call a parent or guardian directly?" and, "Once Child Protective Services has been contacted by a police officer, which agency has authority the Police Department or Child Protective Services?"
The memo and questions come on the heels of the free range parenting issue that arose a week ago when a Silver Spring couple's unattended children were taken into custody for several hours.
Since that incident became public, the "free range" parenting issue has become a hot topic for residents around the country. At his his weekly briefing on April 20, Leventhal said he was still receiving letters and email on both sides of the issue.
You can read the Councilmembers' memo in its entirety, below: