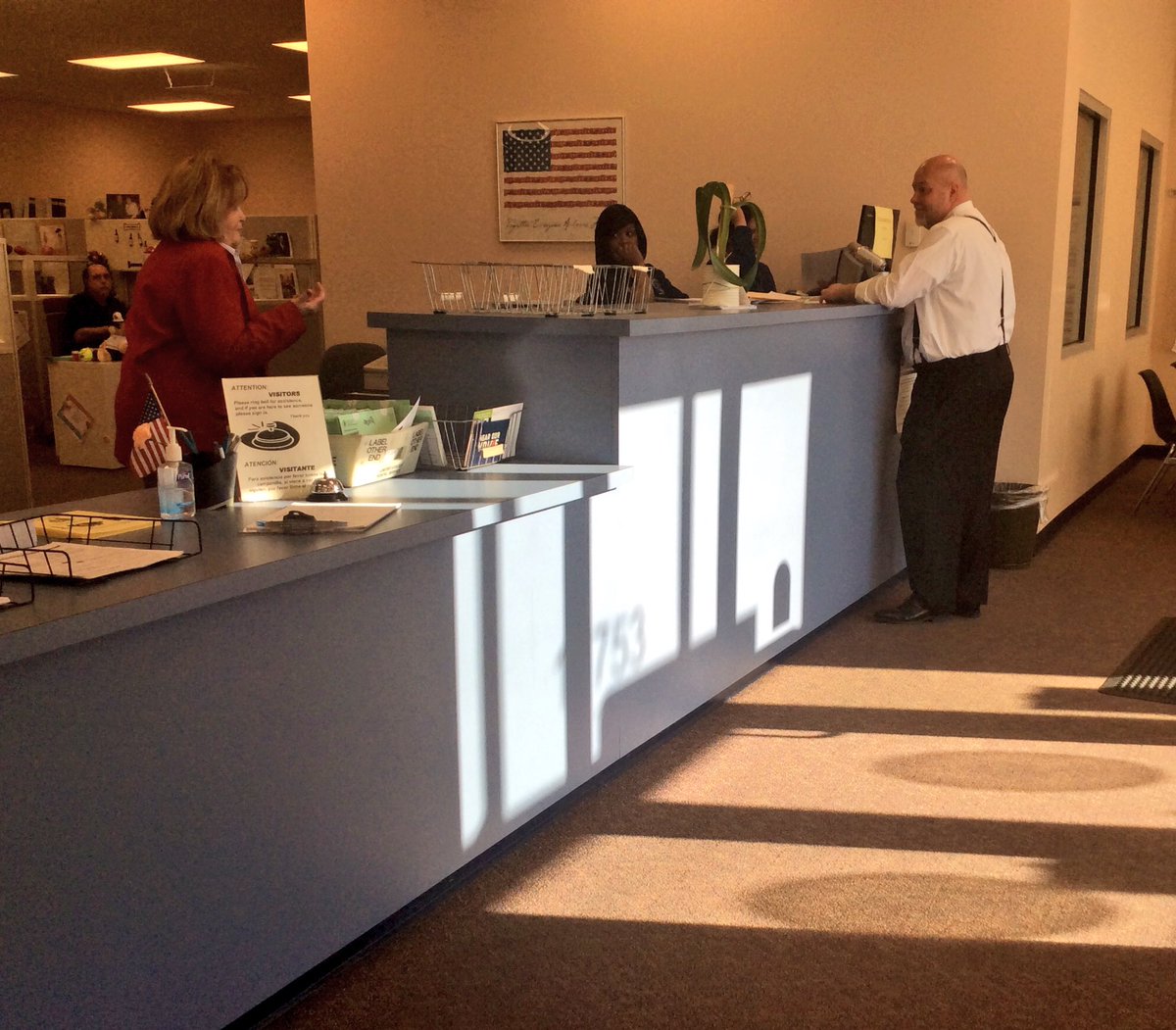 Counting Down to the Election of 2018: Ferleman is First Candidate to File in Montgomery County (VIDEO)
The 2018 Gubernatorial Primary Election may be over a year away but several candidates are already off and running in Montgomery County.
On Feb. 28, Germantown resident Tom Ferleman, a Republican, became the first candidate to file his paperwork for the election of 2018 in Montgomery County. Ferleman was at the Board of Elections offices before the doors even opened for business on Tuesday morning. Ferleman said he is running for the District 2 County Council seat.
In this MyMCMedia Extra video, below, Ferleman said he wants to serve his community and that's why he wanted to file his candidacy on day one of the 2018 election season. "I was here bright and early ready to go," Ferleman said.
Ferleman said his campaign is focusing on several issues including reducing traffic congestion, creating jobs and rolling back taxes.
Find out more in this MyMCMedia Extra video, below:
He's also an enthusiastic supporter of Maryland Governor Larry Hogan. "I think he's doing a great job," said Ferelman. "He's one of the best governors in the nation."
You can find out more about Ferleman's campaign on his website, here. The Gubernatorial Primary Election is scheduled for June 26, 2018. According to the county's website, early voting is scheduled to take place from June 14-21, 2018.
Today is 1st day to file candidacy for election of 2018 in #MoCo & @tom_ferleman was 1st person at door. @mymcmedia pic.twitter.com/3jGtj05aCZ

— Sonya Burke (@SonyaNBurke) February 28, 2017