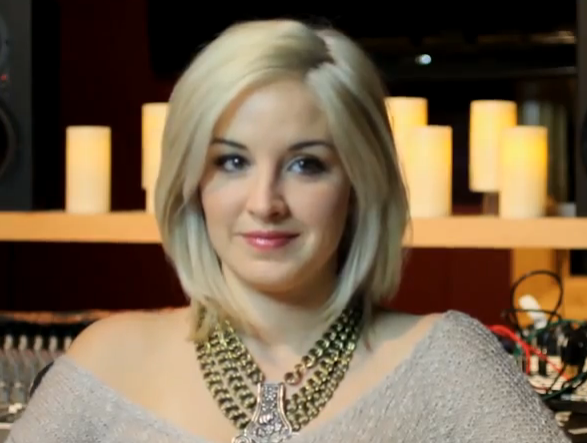 Country Singer Maggie Rose Appears at Fillmore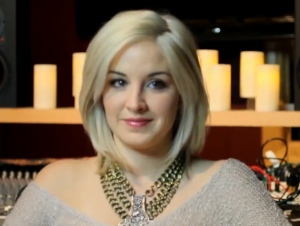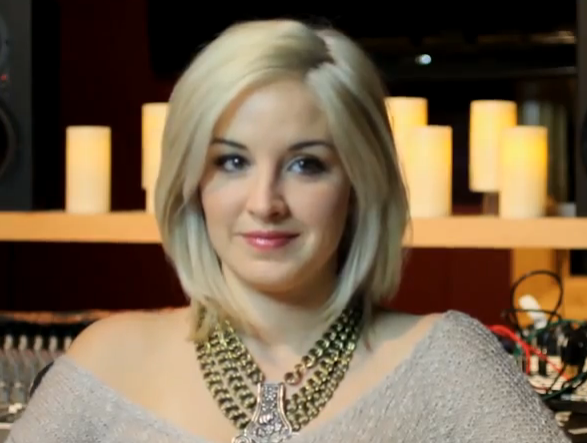 The Fillmore Silver Spring presents country singer-songwriter Maggie Rose with Frankie Ballard on June 21 at 8 p.m. Maggie Rose is from Potomac and attended Georgetown Visitation and then Clemson University. Tickets are $16 and may be purchased at the Fillmore Box Office or online by visiting Live Nation. The Fillmore Silver Spring is located at 8656 Colesville Rd.
This is a general admission, standing room only event and is for all ages.
Downtown Silver Spring offers plenty of parking. The public garages offer free parking on evenings, weekends, and County holidays and metered rates of 75¢ per hour weekdays (Monday-Thursday, 7 a.m. – 6 p.m. and Friday 7 a.m. – 5 p.m.). Please note that tailgating and loitering in parking garages is not permitted. The Spring Cameron Garage has entrances on Cameron Street and Spring Street.
Learn more about this singer-songwriter at Maggie Rose website.
Take a look at this interview YouTube video where Maggie Rose talks about her 'I Ain't Your Mama' albumn.