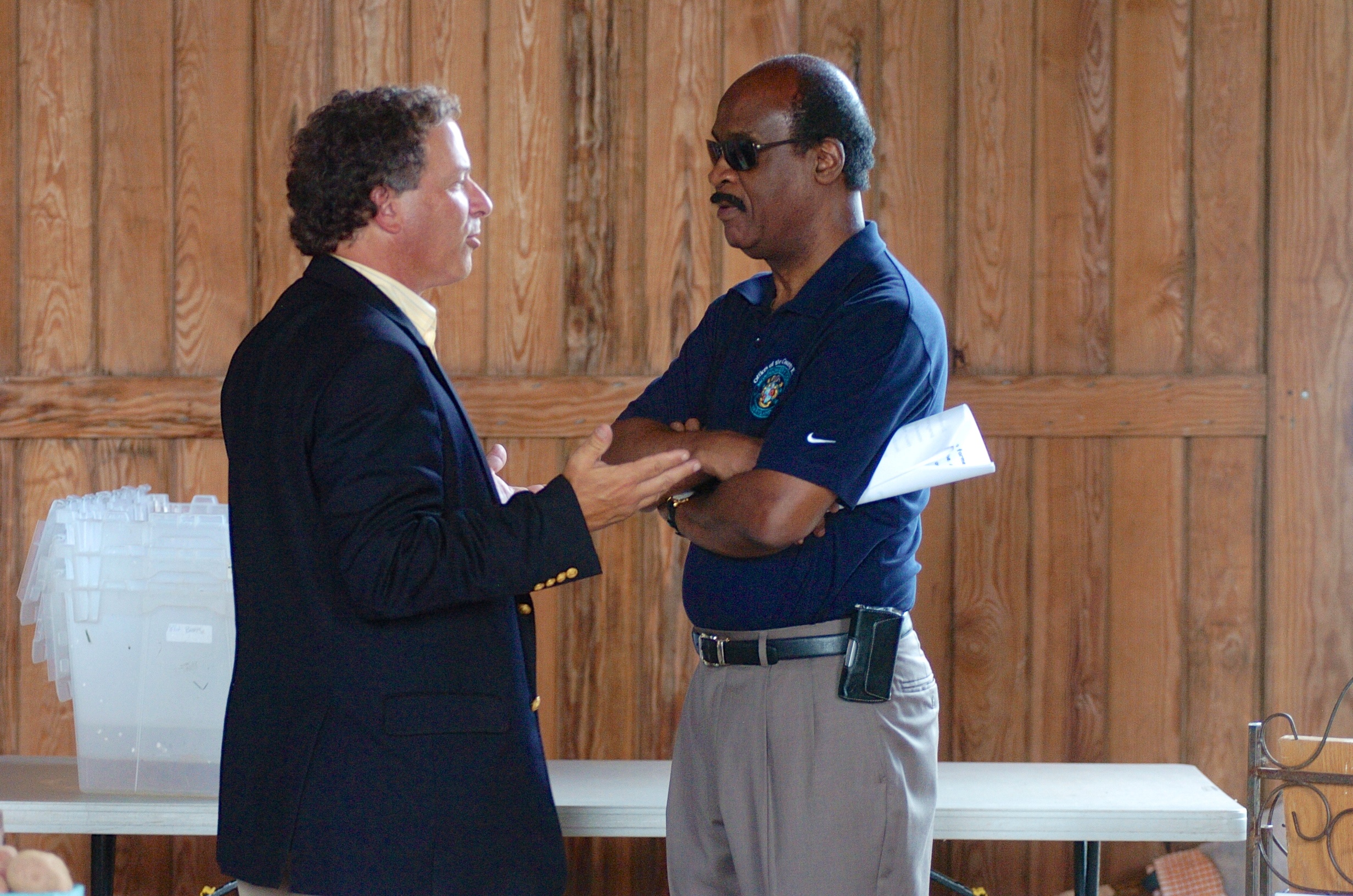 County Adds Nearly 25,000 Jobs
The Montgomery County Department of Economic Development (DED) announced on May 2nd that employment in the county between 2010 and 2012 grew by nearly 25,000 jobs – from 631,154 jobs in 2010 to 655,824 jobs in 2012. That represents a 3.9% job growth rate. During the same period job growth in Fairfax City & County was 3.6% and the District of Columbia was 2.8%. The Department used data provided by Economic Modeling Specialists Intl. (EMSI).
The County's top job-gaining sector was professional, scientific and technical services, which added almost 5,300 jobs from 2010 to 2012. The other top growing sectors were government, retail trade, and health care and social assistance, each adding over 3,000 jobs during the three year period.
"The positive job growth in the County from 2010-2012 is good, but we can't stop there," said Montgomery County Executive Isiah Leggett. "We can do even better.
"The County, primarily via our Department of Economic Development, continues to work proactively with large and small, public and private sector members of our business community to support their continued growth and success in Montgomery County. This outreach ranges from strategic grants and loans in targeted industry sectors, to assistance with permits, zoning, and site selection to initiating or facilitating partnering and networking opportunities."
Contributing to the county's increase in jobs were several Top 50 employers. The Financial Industry Regulatory Authority (FINRA), with four offices in Rockville, added nearly 330 jobs, the most of the Top 50 employers. Just behind them was Capital One, adding almost 300 jobs, followed by the Henry M. Jackson Foundation and MedImmune, which each added more than 200 jobs.
As part of the County's ongoing efforts to retain and attract businesses, DED teamed with the Conference and Visitors Bureau of Montgomery County (CVB) to buy and produce a 3 minute promotional video. The video has aired the entire month of April on hundreds of national and international US Airways flights and select American Airlines business class flights. It is also featured on the DED (www.choosemontgomerymd.com) and CVB (www.visitmontgomery.com) websites and is being pushed out via social media outlets and will soon play on the lobby monitors at the Bethesda North Marriott Hotel and Conference Center. The ad buy also included a full-page, color ad in the April 2013 US Airways Magazine.
In addition, DED showed the video at its booth in the Maryland Pavilion during the 2013 BIO International Convention held April 22-25 in Chicago. This year's Convention attracted nearly 14,000 top biotech executives from around the world.