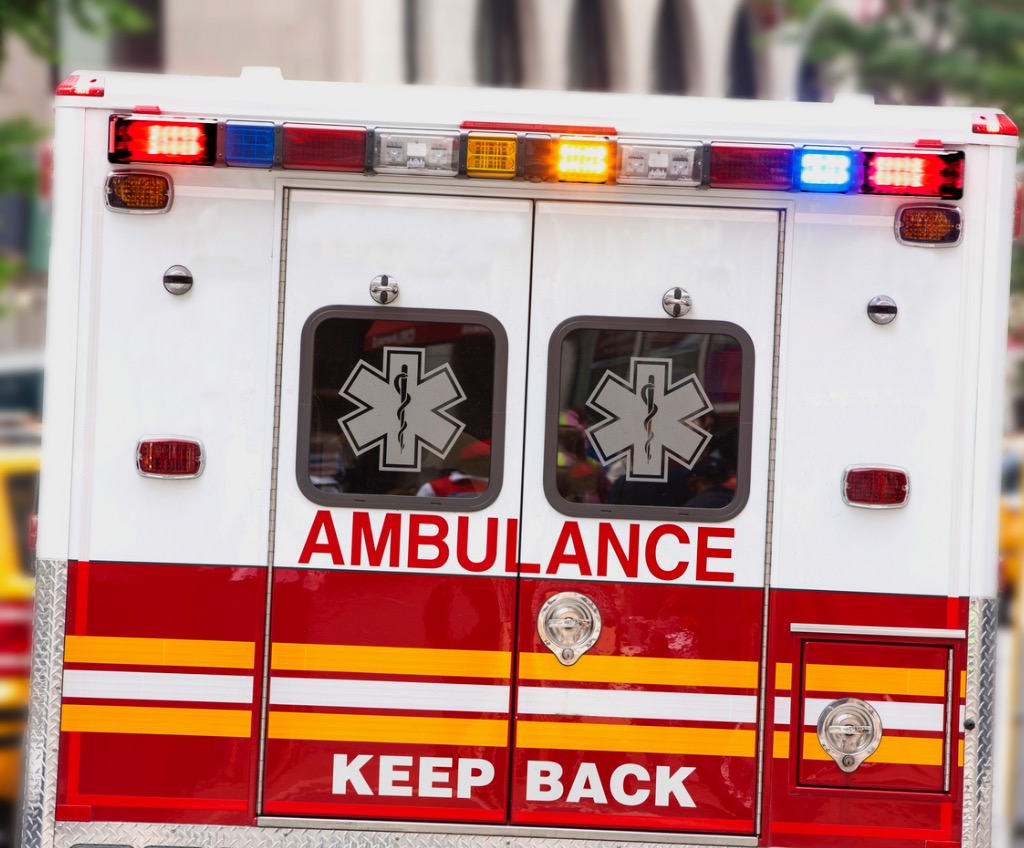 County Announces New Program Aimed to Serve Ambulance Callers Better
Montgomery County Executive Ike Leggett announced a new initiative early Wednesday aimed to serve frequent callers for the county's ambulance service better.
The new program titled, "The Montgomery County Mobile Integrated Healthcare Program," was designed to reduce the growth rate of system demands on the County's Emergency Medical Services while providing effective heath care for frequent ambulance users, according to a news release.
"This supplemental appropriation, totaling $404,006, will implement the Montgomery County Mobile Integrated Health care project," said Leggett. "This program follows a pilot project we did that involved 'super-users' of our ambulance services. By targeting these individuals with the medical and social services they needed, we were able to reduce EMS calls from these individuals by more than half."
The new program is collaboration between Montgomery County Fire and Rescue Service, and the county's Department of Health and Human Services.
"When a resident accesses 911 several times within a short time frame, there is often a greater, unmet need that must be addressed," said County Fire and Rescue Service Chief Scott Goldstein.  "Frequent users of 911 tend to be economically disadvantaged and underinsured and more often than not use hospital emergency departments for their primary care. This program seeks to assist those with these other needs to receive better and more integrated, primary and behavioral health care."