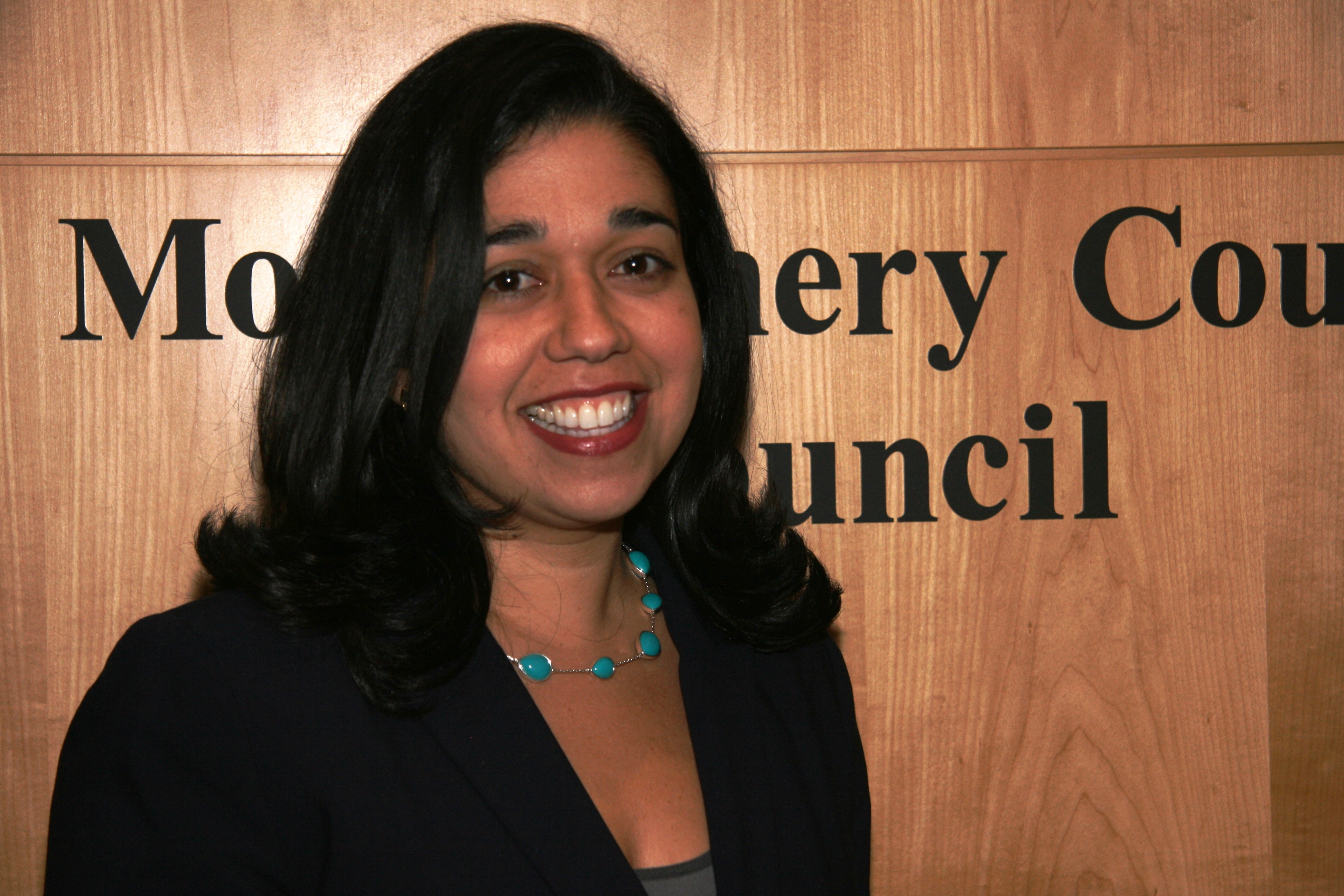 Councilmembers Appoint First Latino to Planning Board (PHOTOS)
The Montgomery County Planning Board has its first Latino member.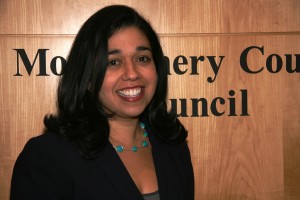 On Tuesday, the Montgomery County Council appointed Natali Fani-Gonzalez of Kensington to the council to fill the seat of Francoise Carrier, whose term expired in June.  Fani-Gonzalez will serve a four-year term.
Carrier was chairperson of the board and on July 15 the Council designated boardmember Casey Anderson to serve as chairman for the remainder of his term.
There were 25 applicants for Carrier's position. The following four applicants were interviewed by the Council on September 23: Charles Kauffman (D) Victor Weissberg (D) Dennis Kamber (D) Natali Fani-Gonzalez (D)
According to her letter requesting appointment, Fani-Gonzalez touted her skills saying, "I will bring a pragmatic vision with a strong social conscience amplified by the use of technology."
Fani-Gonzalez comes off an unsuccessful run at a seat for District 18 Maryland House of Delegates. She is the founder and president of public relations firm Matea Group.
In her letter of application, Ms. Fani-Gonzalez wrote, "During the past decade, I have shown initiative, creativity in problem solving and a commitment to building consensus and excellence in a variety of settings. Through my public relations firm, I have successfully advanced local, state, national and international issues, including global migration and development, the Maryland Dream Act, online privacy and Internet freedom, transparency in elections, access to health care, the national Deferred Action for Undocumented Children, Women's rights, family economic justice and veteran's rights."
Earlier this year, Ms. Fani-Gonzalez was awarded a citation by the Maryland General Assembly for outstanding contributions to the state.
In her letter of application and in her interview with the council, Fani-Gonzalez, who is fluent in English and Spanish, told councilmembers she could bring a unique perspective to the five-member planning board.
Councimember George Leventhal had this to say about the appointment, "Last weekend, my wife and I saw the great movie The Liberator about the life of Simón Bolívar. Today I feel that the spirit of Bolívar is present in our chamber as we mark the significance of two leaders of Venezuelan origin in positions of influence in our county government—our colleague, Councilmember Nancy Navarro, and now our new colleague, Commissioner Natali Fani González. I want to congratulate Natali, who will represent all residents of Montgomery County well, but also I want to congratulate the Latino community on this significant milestone."