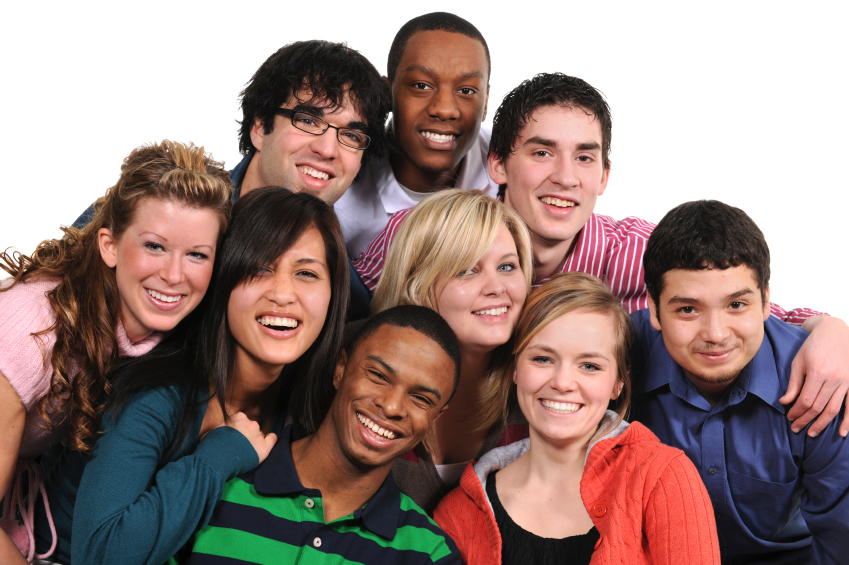 Watch Live: County Asks For Residents' Thoughts on Racial Equity
Montgomery County residents are being asked to share their thoughts with county leaders on how to build a better and stronger Montgomery County through racial equity and social justice policy.
A meeting set for 10 a.m. Wednesday, March 13, will include County Executive Marc Elrich, the County Council, the Montgomery County Planning Board as well as students representing Montgomery County Board of Education and Montgomery College.
A second meeting will take place at 7:30 p.m. Wednesday, and both meetings take place at the Silver Spring Civic Building, 1 Veterans Plaza.
Watch both meetings broadcast live by County Cable Montgomery on TV at Xfinity/RCN 6 HD 996/1056 Fios 30 OR online at http://bit.ly/live-ccm-tv or http://FB.com/countycablemoco.
In a statement, Navarro said the county must address issues of racial equity and social justice to ensure the county's continued economic vitality.
While the county is known for embracing its diversity, disparities in education, employment opportunities, health care and housing persists across races and ethnicities, income levels, genders and English language proficiency, a county statement said.
Meaningful involvement from all communities in the county is essential to tackle issues related to equity, particularly for those who are most directly affected by the inequities.
In an interview Monday, Navarro said the county's policy would line up with what Montgomery County Public Schools is contemplating with its school redistricting efforts.
"I think there's a big intersection because especially students have started to really request that issues of inclusion be considered as boundaries are looked at. I think the school system already has an equity policy and I think this would be aligned very well with that," Navarro said.
She discussed the racial equity policy at her regular meeting with members of the media:
Previous Post:
County Council Addresses Systemic Racism in Montgomery County