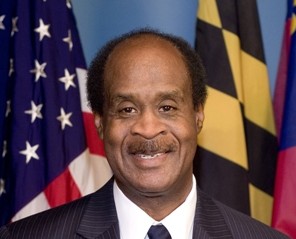 County Board Vacancies
County Executive Isiah Leggett is committed to representation on all of the County's boards, committees, and commissions that is reflective of, and responsive to, our County's residents. Public participation contributes to the work of County government and provides an important service to the community when a variety of issues, concerns, and viewpoints are presented. Currently, there is a valuable opportunity to serve on the following:
Solid Waste Advisory Committee
Water Quality Advisory Group
The deadline for application is August 31, 2012.
Applicants of diverse backgrounds, professions, gender, geography, disability and ethnicity are encouraged to apply. An application, consisting of a brief cover letter and resume, should be sent by mail to County Executive Isiah Leggett, 101 Monroe Street, 2nd Floor, Rockville, MD  20850, or by email to countyexecutive.boards@montgomerycountymd.gov. Home and employment addresses, as well as contact phone numbers and email addresses should be included. If appropriate, applicants should indicate the position for which they are applying.
Members of County boards, committees and commissions may not serve on more than one such group at a time. Members of these boards are eligible for reimbursement for travel and dependent care for meetings attended. Leggett's appointments are subject to confirmation by the County Council. Applications of individuals selected for appointment are made public as part of the confirmation process.