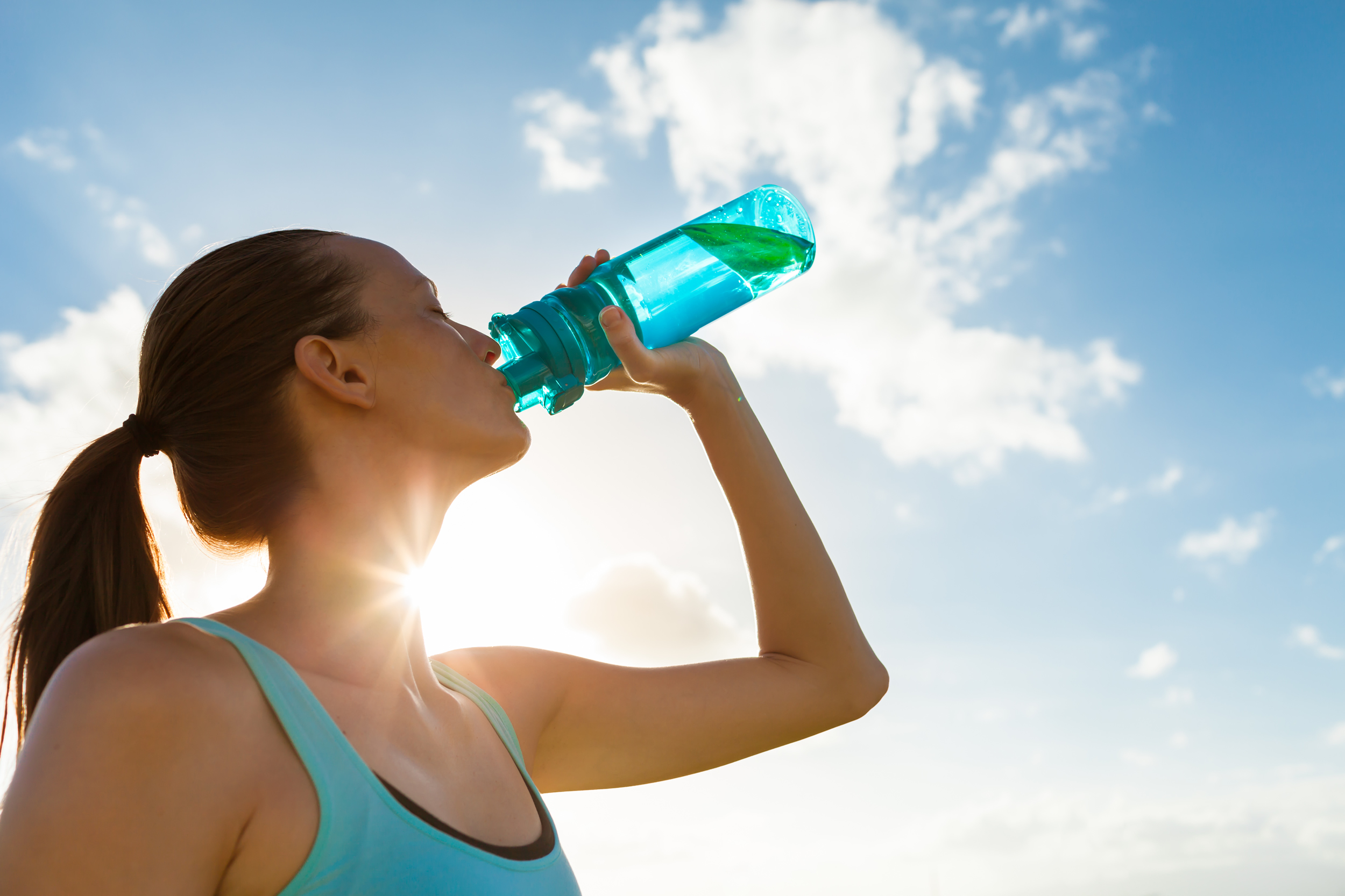 County Cautions Residents as Temps Expected to Top 93 Degrees Tuesday
 The National Weather Service expects the heat index to hit 100 degrees Tuesday and Wednesday in the D.C. metro area. Montgomery County has issued a Hyperthermia Alert for Tuesday from  11 a.m. to 7 p.m.
In addition to the high temperatures expected Tuesday, the Metropolitan Washington Council of Governments has issued a Code Orange air quality alert for the D.C. metro area. Tuesday. Air pollution concentrations may become unhealthy for some groups including children, the elderly, and people suffering from asthma, heart disease or other respiratory diseases.
Young children, the elderly and pets should never be left in parked vehicles during hot weather.
If you have a concern about the heat-related safety of a person or pet, call the police non-emergency number at 301-279-8000.
Find more tips on surviving the heat, here.
Montgomery County has issued a Hyperthermia Alert for Tuesday 8/28 from 11AM – 7PM. Expect temps and/or heat index to be above 95 degrees. County officials urge residents to take precautions to protect themselves & pets from heat-related illnesses. Info: https://t.co/hKa4uvWWVZ pic.twitter.com/IeUHv3Y9Ux

— MC Emergency Mgmt (@ReadyMontgomery) August 27, 2018