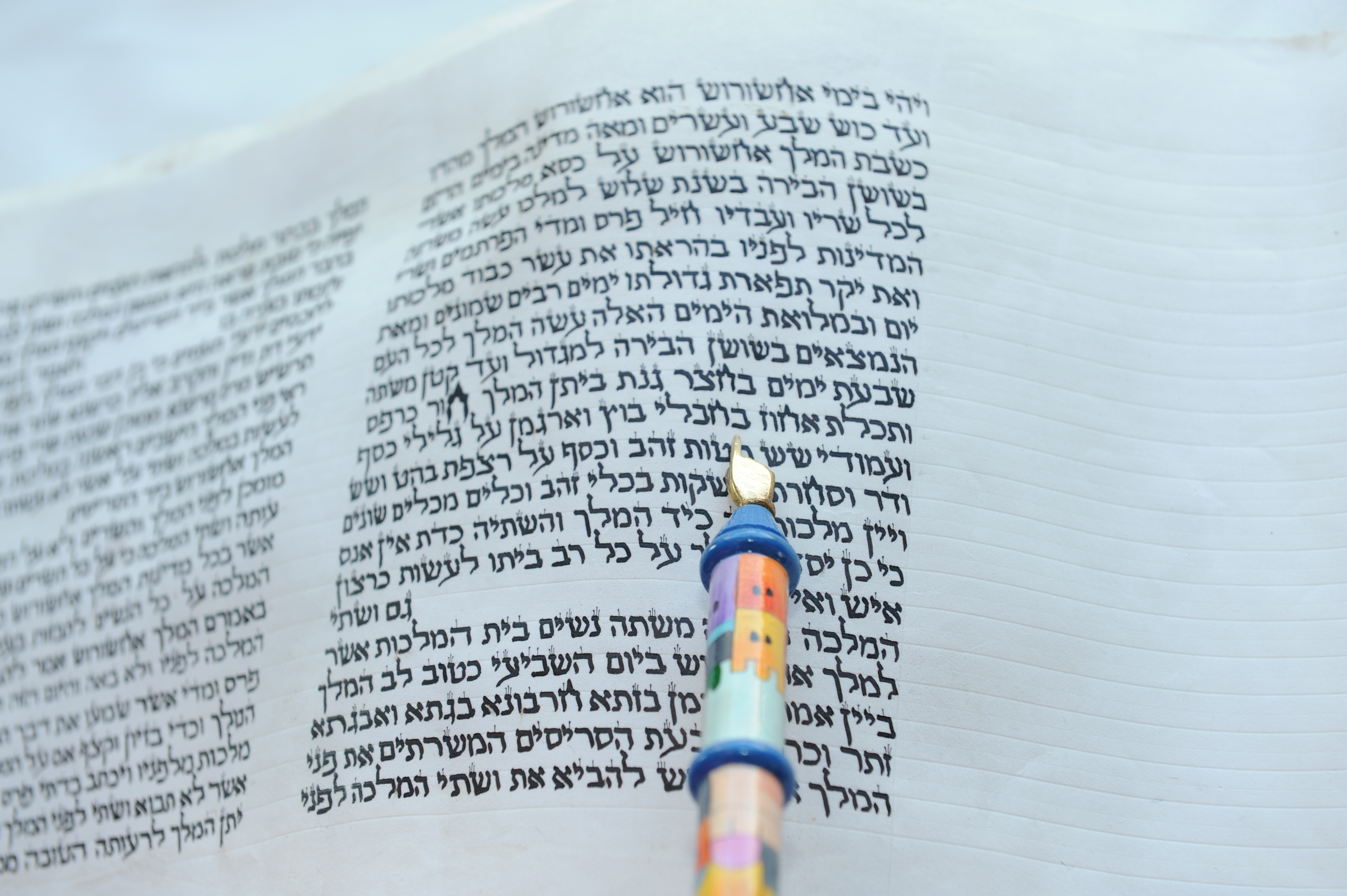 County Jewish Congregations Celebrate Purim
When rapper Ari Lesser steps up to the mic for his next performance, he won't be singing the songs heard on the radio.
He'll instead be spreading the message of Purim, a Jewish holiday observed in commemoration of events described in the biblical book of Esther that takes place on March 15 and 16.
A rap concert, a masquerade ball and a kids talent show will headline this year's celebration of Purim at Chabad Lubavitch of Upper Montgomery County.
"It's a holiday that celebrates the saving of the Jewish nation from destruction," said Rabbi Sholom Raichik of Chabad Lubavitch of Upper Montgomery County in Gaithersburg.
The holiday centers around an event 2,500 years ago when Haman, the advisor to the Persian king, wished to annihilate the Jewish population of the empire.
"The Jewish queen Esther and her uncle Mordecai managed to convince the king to change his mind and in the process saved all the Jews," said Rabbi Jonah Layman of the Shaare Tefila Congregation in Olney. "The day on which they were to be killed turned into a day of celebration."
And for Rabbi Layman, it's a change of pace for Jewish holidays, giving his congregation an opportunity to celebrate.
"This holiday gives people a chance to experience the real joy of being Jewish," Rabbi Layman said. "Too often people leave their participation for solemn occasions. I hope that people will make use of the opportunity to create a joyful experience that will linger beyond the holiday."
The Shaare Tefila Congregation will gather at the synagogue on the evening of March 15 to read the book of Esther. On Sunday morning they will read the book again followed by a satirical Purim play and carnival.
"It's a day to think about religious freedom and fighting against discrimination," Rabbi Layman said.
For Rabbi Raichik, the holiday is a chance to stop and remember the events that got him where he is today.
"The message of the holiday is how God's presence is behind many events that we take to simply be the natural course of things," he said.
Find more information about the Chabad Lubavitch of Upper Montgomery County's Purim events here. More information on the Shaare Tefila Congregation's Purim celebration can be found here.