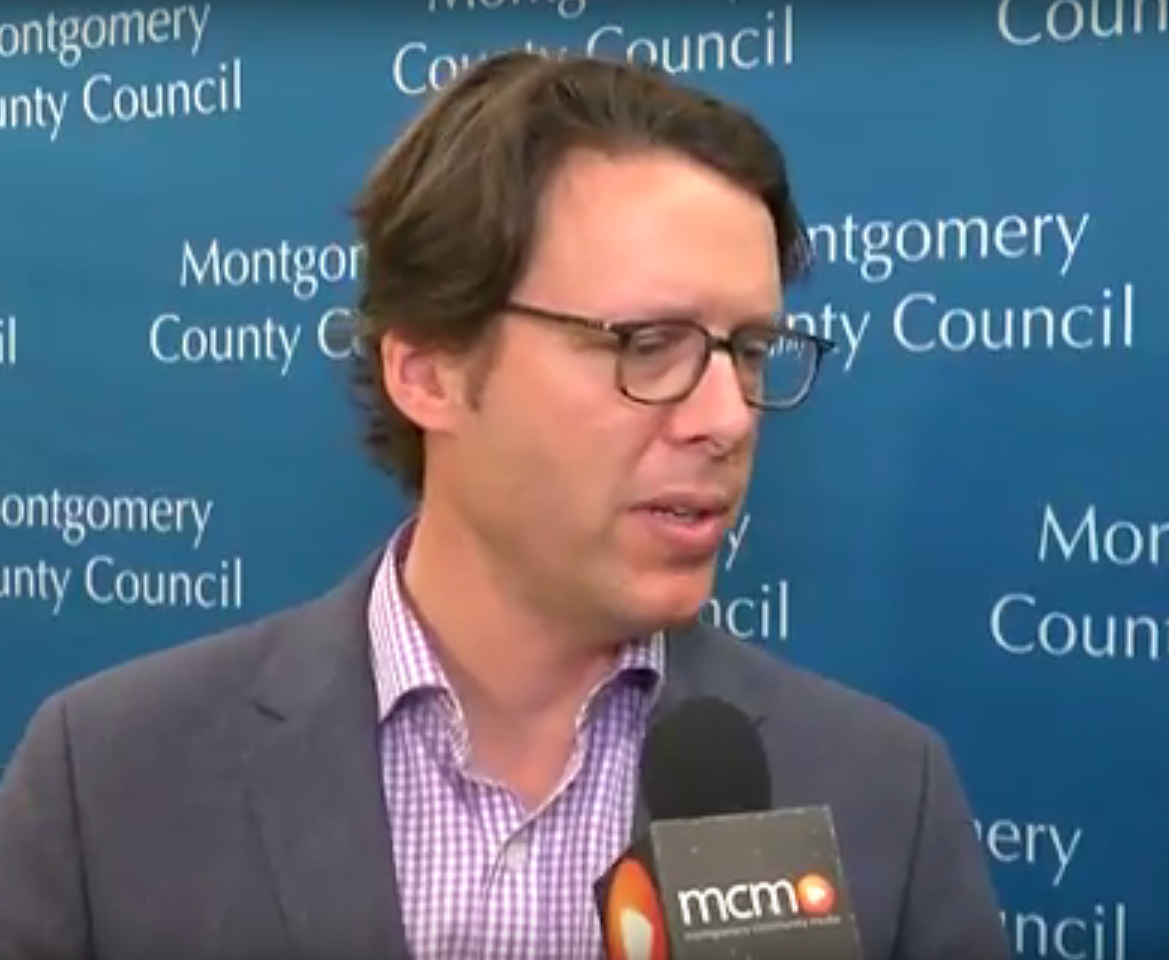 County Considering Legal Representation for Immigrants
The Montgomery County Council will consider a $374,000 appropriation to a local nonprofit to represent low-income immigrants who are facing deportation, Council President Hans Riemer said Monday.
Here's Riemer describing the program:
The money would go to Capital Area Immigrants' Rights Coalition (CAIR).
The funding follows increased federal enforcement of immigration.
"We felt we had to match that as aggressively as we could," Riemer said. "We want to make sure everyone has representation."
Riemer said CAIR would assist only anyone who had not committed certain crimes, called "exclusions."
With access to representation, deportation can be reduced 25 percent, he said.