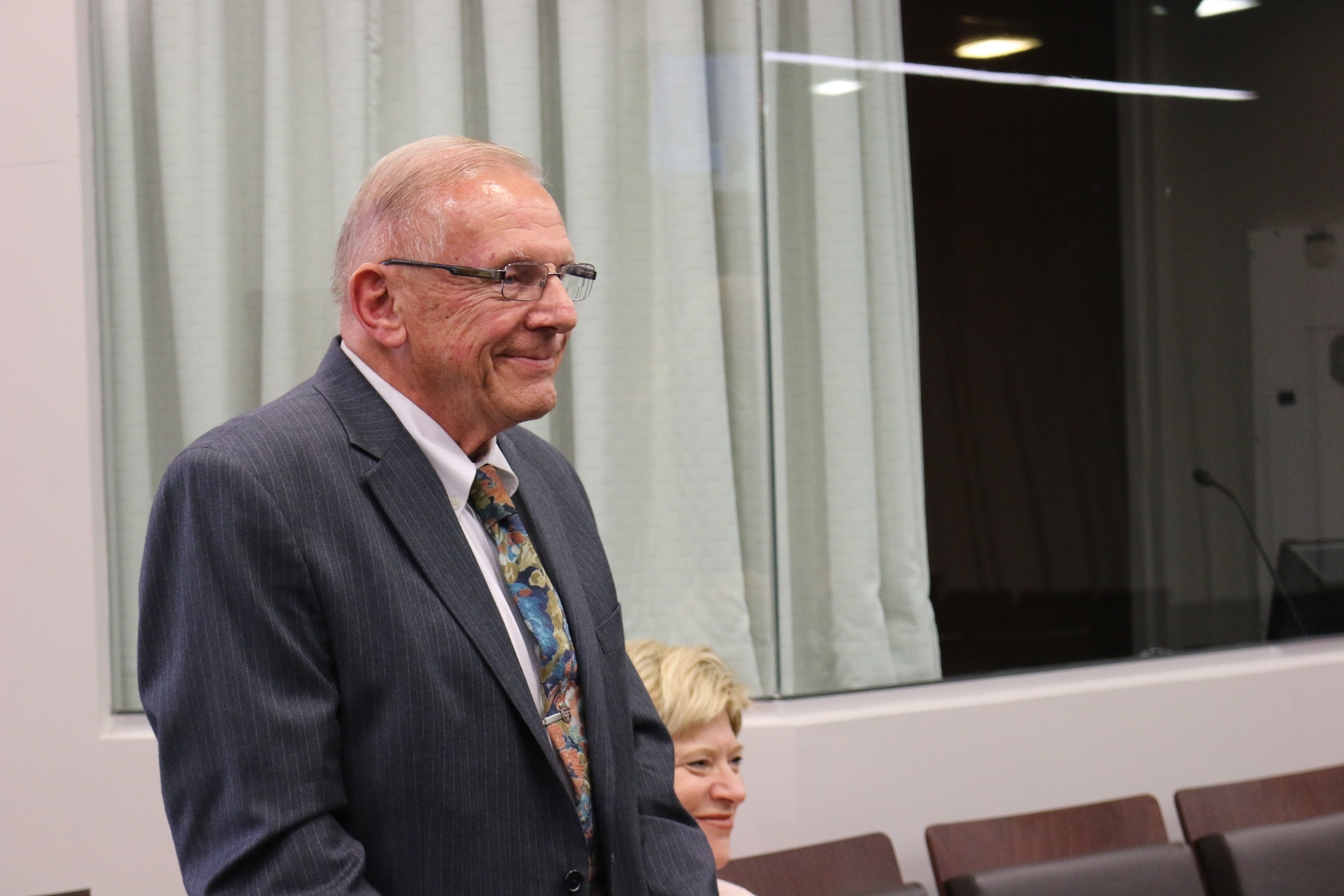 County Council Appoints Gerald Cichy to Planning Board (VIDEO)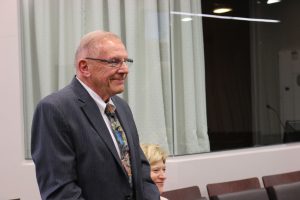 It was unanimous.
The Montgomery County Council has appointed Gerald Cichy of Rockville to the Montgomery County Planning Board.
Cichy begins his term next month, when the second and final term of Planning Commissioner Amy Presley concludes.
By law, the position had to be filled by a Republican, a voter who declines to affiliate with a party or by a member of another party officially recognized by the Montgomery County Board of Elections. In addition to Presley (Republican), current board members are Chair Casey Anderson (Democrat), Norman Dreyfuss (Republican), Natali Fani-Gonzalez (Democrat) and Marye Wells-Harley (Democrat).
Cichy has more than 50 years in transportation and planning both in Montgomery County and the Washington, D.C. region. He was the director of the Montgomery County Department of Transportation from 1979-84. He also has served as a senior executive at the Maryland Transit Administration, the Maryland Department of Transportation, the U.S. Department of Transportation and the District of Columbia Department of Transportation.
His experience has included work with the proposed Corridor Cities Transitway in Montgomery County, the planned U.S. Route 29 Busway/BRT, the Purple Line, the ICC commuter bus, transit-oriented development, the B-W Maglev and BRAC transit and rideshare services.
He was awarded a U.S. Patent for a Bus Rapid Transit Vehicle, with doors to directly assess transit platforms. He was the recipient of the Federal Transit Administration's "Innovative Idea Award" for his concept of a 200-Mile Bus Rapid Transit (BRT) System supplementing the 100-Mile plus Metrorail System in the Washington Region.
"With my recent retirement from the Maryland Department of Transportation and the Maryland Transit Administration, I am able to bring my wealth of experience, time, commitment and energy to this board position," Mr. Cichy wrote to the Council in his letter of application. "It would be a great pleasure for me to, once again, serve my home County and community."
#MoCo Council appoints Gerald Cichy as newest member of the Planning Board @montgomeryplans pic.twitter.com/dR9gGsKRhh

— Montgomery Council (@MoCoCouncilMD) June 14, 2016