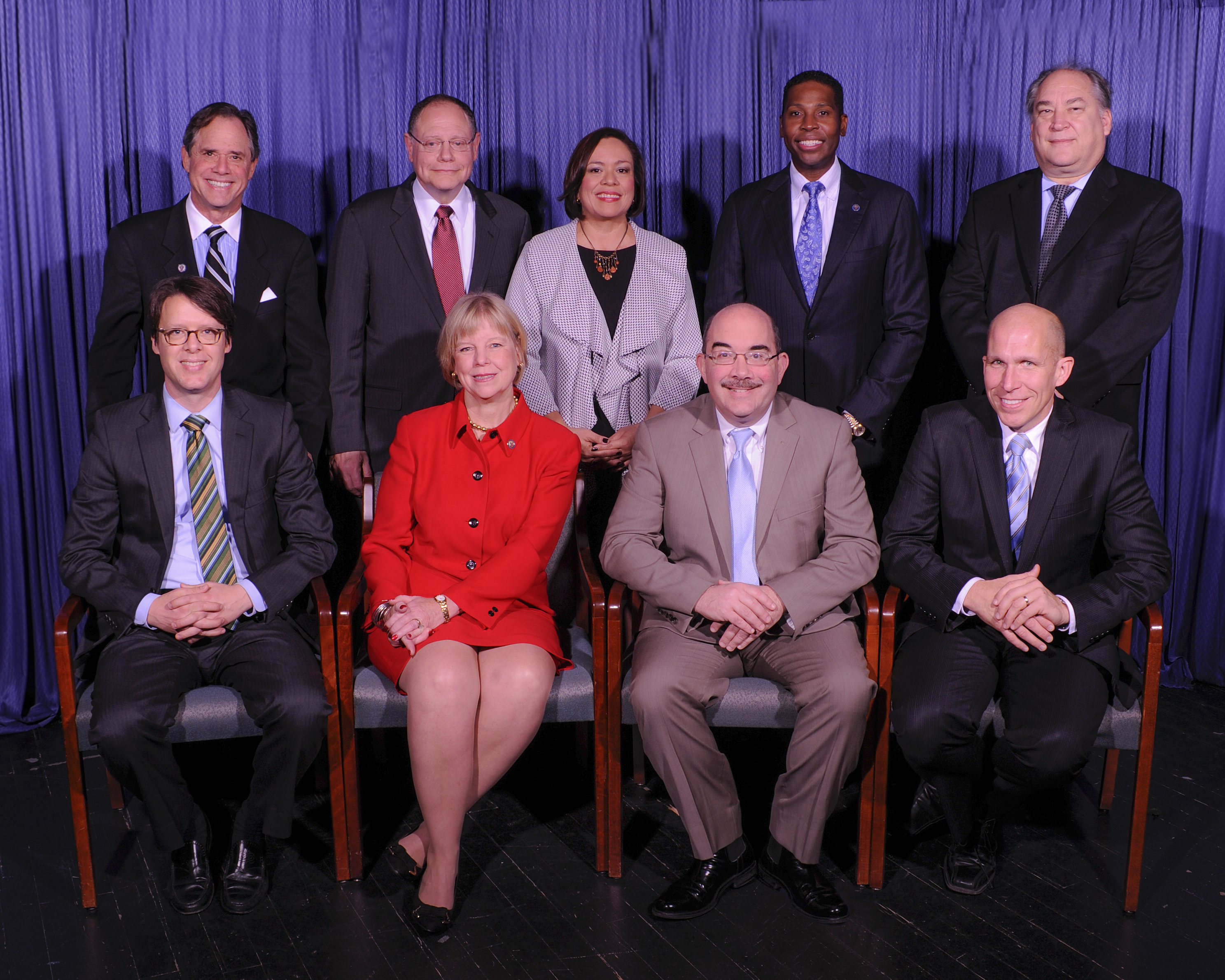 County Council Approves $54 Million Budget Savings Plan (VIDEO)
The Montgomery County Council approved a budget savings plan of $54.0 million on July 28 for the county's Fiscal Year 2016 budget.
County Executive Isiah Leggett had proposed $50 million in budget cuts in response to a decline in the County's projected income tax revenue. In this MyMCMedia Extra, Council President George Leventhal said the county council has acted "very responsibly" while dealing with this budget savings plan.
According to a press release, Legget's plan was divided in two parts.
Part one: included $40.7 million in operating budget reductions.
Part two: included $10.1 million in capital budget current revenue reductions.
The council approved  $35.8 million of the $50.8 million in reductions proposed by Leggett and $18.2 million from additional adjustments to the FY15-20 Capital Improvements Program.
Both Leggett and Leventhal agreed that a savings plan was needed due to the major change in the county's revenue since the approval of the FY16 operating budget back in May.
Additionally, the 5-4 decision by the U.S. Supreme Court in the Wynne case on May 18, combined with the impact of a shortfall in the County's estimated income tax revenue for FY15 that became clear in late May and June, could reduce the County's revenue by more than $150 million in FY15-17 and $250 million in FY15-18, according to a news release.
"Although the council's approved reserves for FY16 are at their highest level ever at $383 million, achieving savings now in FY16 will help meet the county's serious revenue challenge in FY17. Further steps in FY16 may also be required," according to a news release.
Among the items that Leggett recommended cutting, but the Council kept in the budget are:
Funds to provide permanent housing and needed supports for homeless veterans;
Supplement the salaries of workers who help the developmentally disabled;
Implement the Child Care Expansion and Quality Enhancement program for positive youth programming services for the Wheaton High School Wellness Center;
Increase library materials and increase hours at two libraries;
Scholarship awards at Montgomery College;
Funds to operate the Piney Branch Elementary School pool;
Pedestrian safety initiatives including raised pavement markings;
Funds for Fire and Rescue Service operations for Hyattstown Engine 709, Kensington Ambulance 705 and paramedics in Kensington;
Removal of tree stumps on public property;
and to expand the Bethesda Circulator bus service.