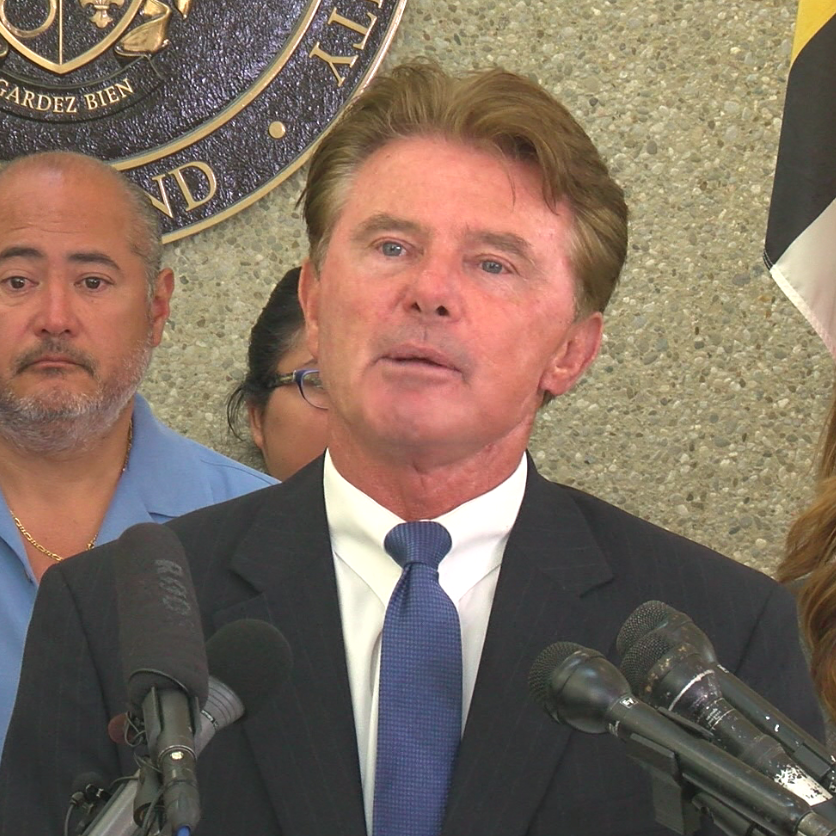 County Council Approves Extra Funding To Fight Gangs in County
Montgomery County police and the Montgomery County State's Attorney's Office will be getting nearly $844,000 to help combat gangs in the county, after action Tuesday by the County Council.
The police will receive nearly $600,000 and the money will be used to restructure its Central Street Gang Unit allowing two sections to work together, according to a memo to council members.
"One section will be centralized and continue to focus on long-term, complex investigations that focus on gangs as organizations. This unit will coordinate with federal law enforcement and regional partners," the memo says.
"The second section will be more decentralized and will work with units within each police district. The focus on this section will be on field operations, including on-scene arrests, field interviews, and responding to potential gang-related incidents," it says.
The money will fund six new positions — a sergeant, three detectives and two civilian gang analysts.
The State's Attorney's Office will add three new assistant state's attorneys who will be assigned to gang-related cases, and one new senior legal assistant, who will monitor gang activity; participate in witness interviews; translate Spanish-language materials, taped interviews, and videos; and assist in preparing legal documents.
The funding comes from reserve funds in the budget, according to the memo.
The funding has been in the works since at least June when State's Attorney John McCarthy and police officials briefed council members on gang activity in Montgomery County.
UPDATE: Leggett Plans More Resources to Combat Gangs in County
Gang activity has been a source of great concern in the county.
Previous Posts: