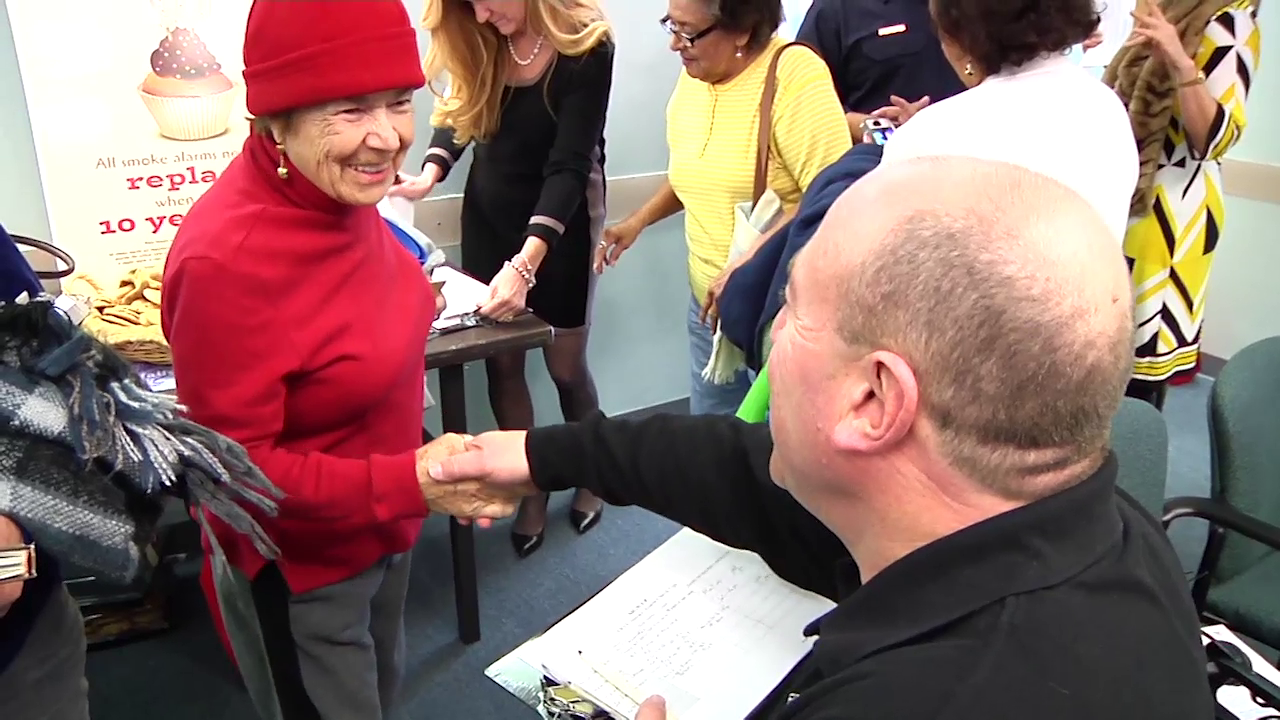 County Council Briefing on Protecting Seniors (VIDEO)
It is estimated that by 2040, 250,000 seniors will reside in Montgomery County. The Council's Public Safety Committee recently heard from various county agencies that are working to protect senior citizens. Susan Kenedy has the story.
Visit our PEG partner County Cable Montgomery to view more of its local programming.