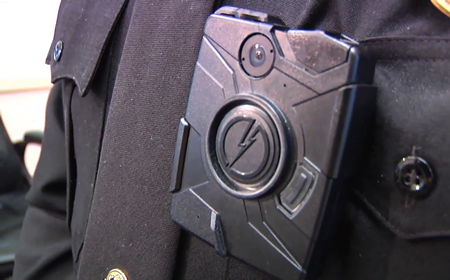 County Council Committee to Discuss Police Body Cameras, Animal Services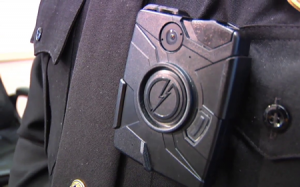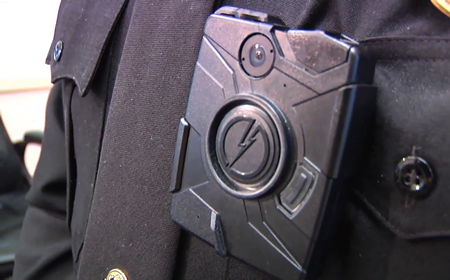 The Montgomery County Council's Public Safety Committee is scheduled to receive an update about the use of body-worn cameras, including the impact of pending state policy on local law enforcement's use of the cameras.
This is the first briefing on the cameras since the program was implemented this summer. The meeting begins at 2 p.m. today.
According to a Council news release, the Maryland General Assembly passed Senate Bill 482/House Bill 533 during the 2015 legislative session, which created a commission tasked with studying and making recommendations regarding the best practices for the use of body cameras by a law enforcement officer. The commission is required to report its findings to the Maryland Police Training Commission by Oct. 1. The Police Training Commission is slated to develop and publish a policy for the issuance and use of body-worn cameras in Maryland by Jan. 1.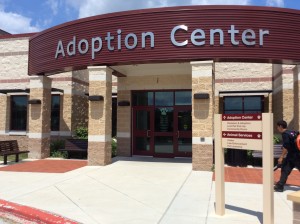 Also today, the Public Safety Committee is scheduled to receive an update on the Animal Services and Adoption Center in Derwood. In spring, the center hired a new civilian director, Thomas Koenig, and its online pet licensing option went live. Earlier this year, center officials discussed with the committee the possibility of adding one veterinarian and two veterinary technicians.
You can watch the meeting live at 2 p.m. on County Cable Montgomery (Cable Channel 6 on Comcast and RCN, Channel 30 on Verizon). It will also be streamed live on the County's website at: www.montgomerycountymd.gov/council .