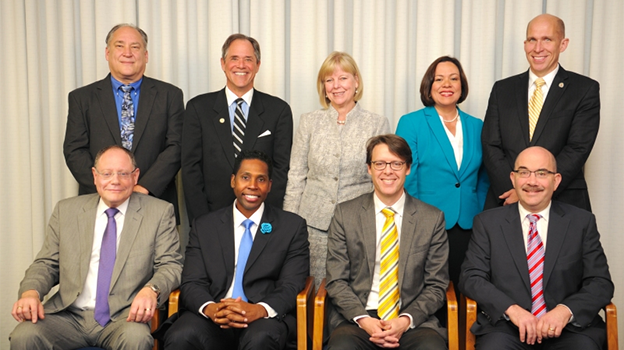 County Council HHS Committee Meets Monday Nov 26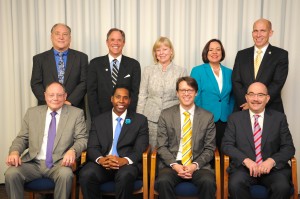 Montgomery County Council Health & Human Services Committee meets Monday. All committee meetings are held in the Council Office Building located at 100 Maryland Avenue in Rockville.
The schedule of committee meetings for Monday, Nov. 26:
The Health & Human Services (HHS) committee will meet at 2 p.m. to hold a discussion on a Workgroup on Meeting the Needs of Residents with Developmental Differences. In December 2017, the Council adopted Resolution No. 18-989, which requested the formation of a work group to report on meeting the needs of residents with developmental differences (developmental disabilities). The work group is presently focused on the implementation of the Maryland Developmental Disabilities Administration's Transformation Plan. Those expected to attend include Kim Mayo, Department of Health and Human Services; Claire Funkhouser, Parent Representative; Susan Hartung, Parent Representative and Chair of the DD Advisory Committee of the Commission on People with Disabilities; Susan Ingram, Community Support Services/InterACC/DD; Karen Morgret, Treatment and Learning Centers Outcome Services; and Tim Weins, Inter ACC/DD. View the Council staff report here.