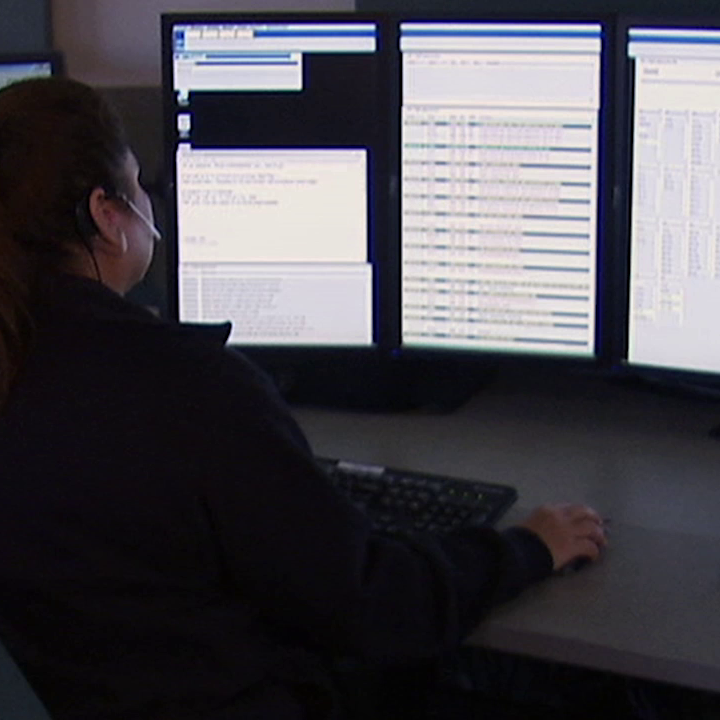 County Council Holds Work Session on 9-1-1 Emergency System Outage (VIDEO)
Montgomery County Councilmembers held a special work session this week to learn the facts behind a 9-1-1 outage that occurred last month. Susan Kenedy reports.
Visit our PEG partner County Cable Montgomery to view more of its local programming.