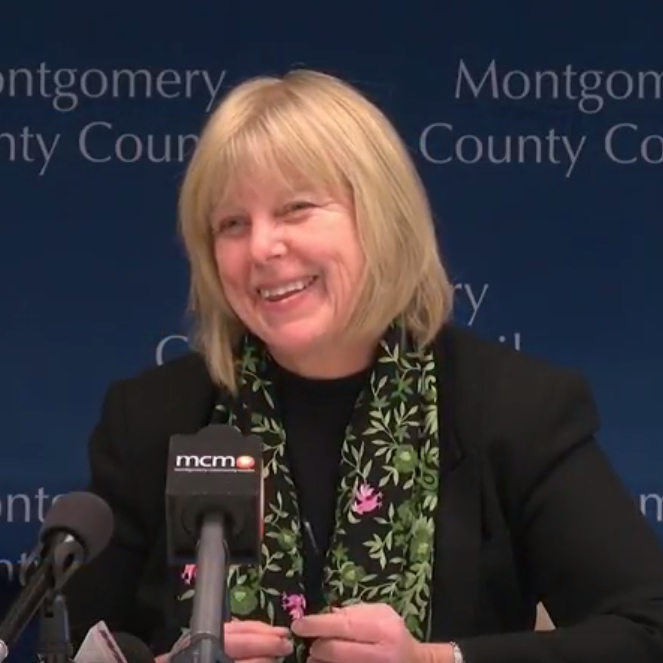 County Council President Floreen to Meet with Reporters on Monday (VIDEO)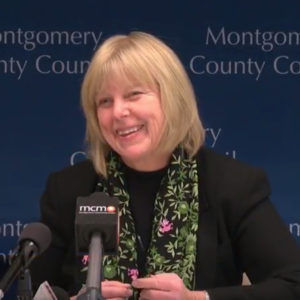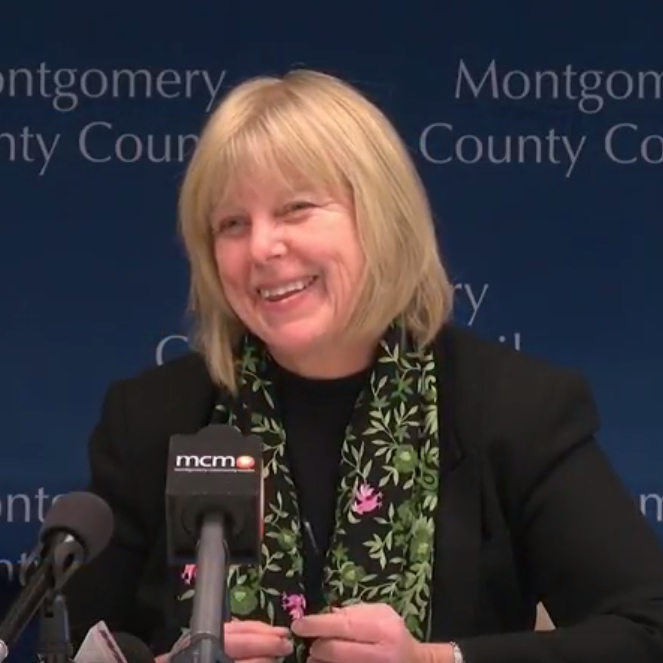 Montgomery County Council President Nancy Floreen will meet with reporters on Monday for her last news  conference as president of the County Council this year.
Floreen is expected to discuss her accomplishments this past year as well as other hot topics, including increasing the minimum wage, the new landlord tenant bill, and the Bethesda Downtown Sector Plan.
At Tuesday's Council meeting, County Councilmembers are scheduled to elect new officers. It is expected that Council Vice President Roger Berliner will be chosen by Councilmembers as the Council's new president.
The Montgomery County Council has posted a video recap of Floreen's year as president on its You Tube channel. You can watch that video, below: