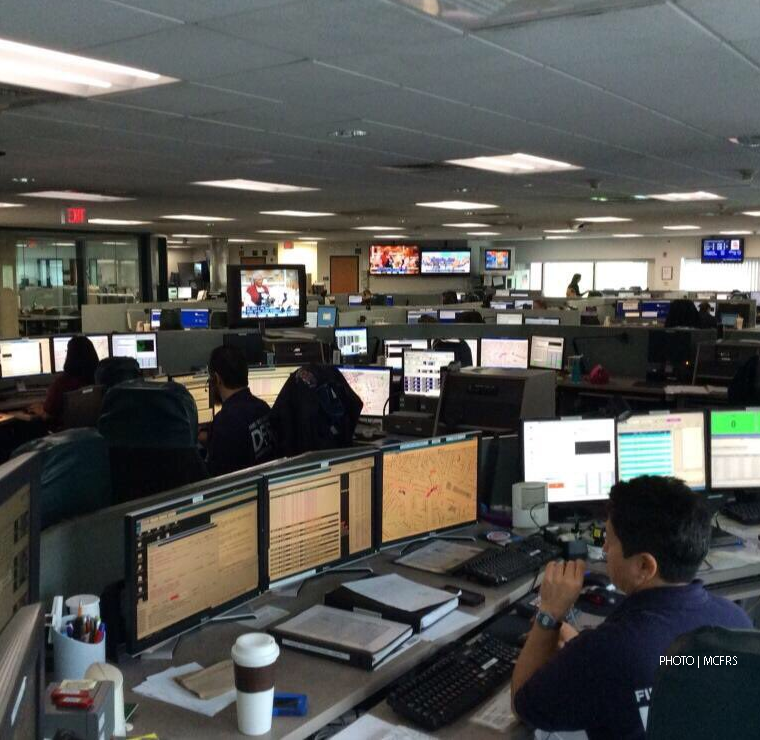 County Council Public Safety Committee to Hold Special Session On 911 Call System Outage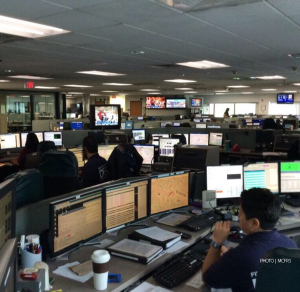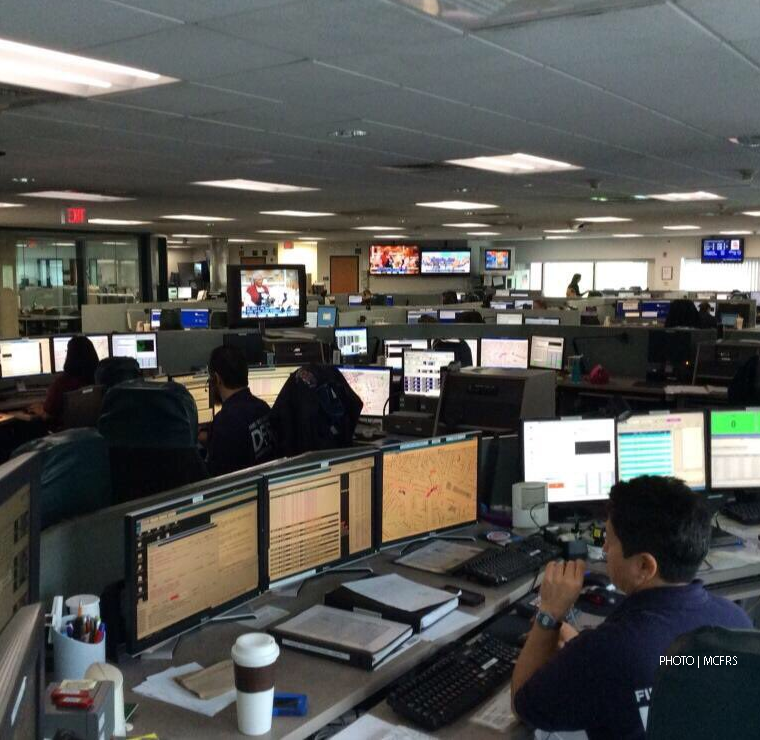 The Montgomery County Council Public Safety Committee will hold a special session regarding the 911 call center outage that happened on July 10th.
The committee members are Councilmembers Marc Elrich, Sidney Katz, and Tom Hucker. Elrich is the chair of the committee.
"There is no service that this County provides to our residents that is more important than emergency response from our 911 system," Elrich said. "We must quickly determine why the backup system failed on July 10th so we can ensure this never happens again. This meeting will serve as an inquiry into preliminary findings and an opportunity lay out a framework for a more in-depth analysis this fall, after completion of a full investigation," he said.
According to a news release, a short time after 11 p.m. on July 10th, the County's 911 system experienced an interruption of service at the Alternative Emergency Communication Center (AECC) located in Rockville. Residents who called 911 and the non-emergency 301.279.8000 phone lines experienced a busy signal. The interruption lasted two hours.
During the two hours of interrupted service, residents were informed by Alert Montgomery to call the County's 311 call system or contact their local police and fire stations for emergencies. Fire and Rescue units responded to two medical emergency calls during the outage, which involved two fatalities, a 91-year-old woman from Olney and a 40-year-old man from Twinbrook.
Montgomery County Executive Ike Leggett has called for an investigation into the outage and its impact.
"I also want a thorough evaluation of the systems that support 911 to make sure that the systems have the stability to withstand whatever power surges or blips that could cascade into even a partial system outage. County residents must be able to count on a prompt response to emergencies," Leggett said.
So far, the investigation has determined that the interruption to the service was due to an internal equipment failure of an air conditioning system in the IT room of the AECC.