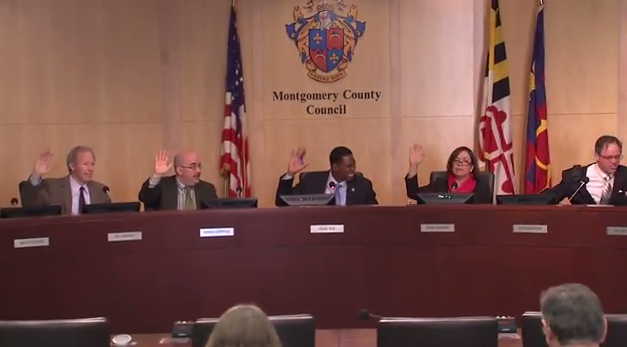 County Council Reacts to Executive's Budget (Video)
Over the next two months the County Council will review the county executive's budget before a final vote. As CCM's Susan Kenedy tells us, overall Councilmembers say the County Executive's budget gives them a great starting point.
Visit our PEG partner County Cable Montgomery to view more of its local programming.