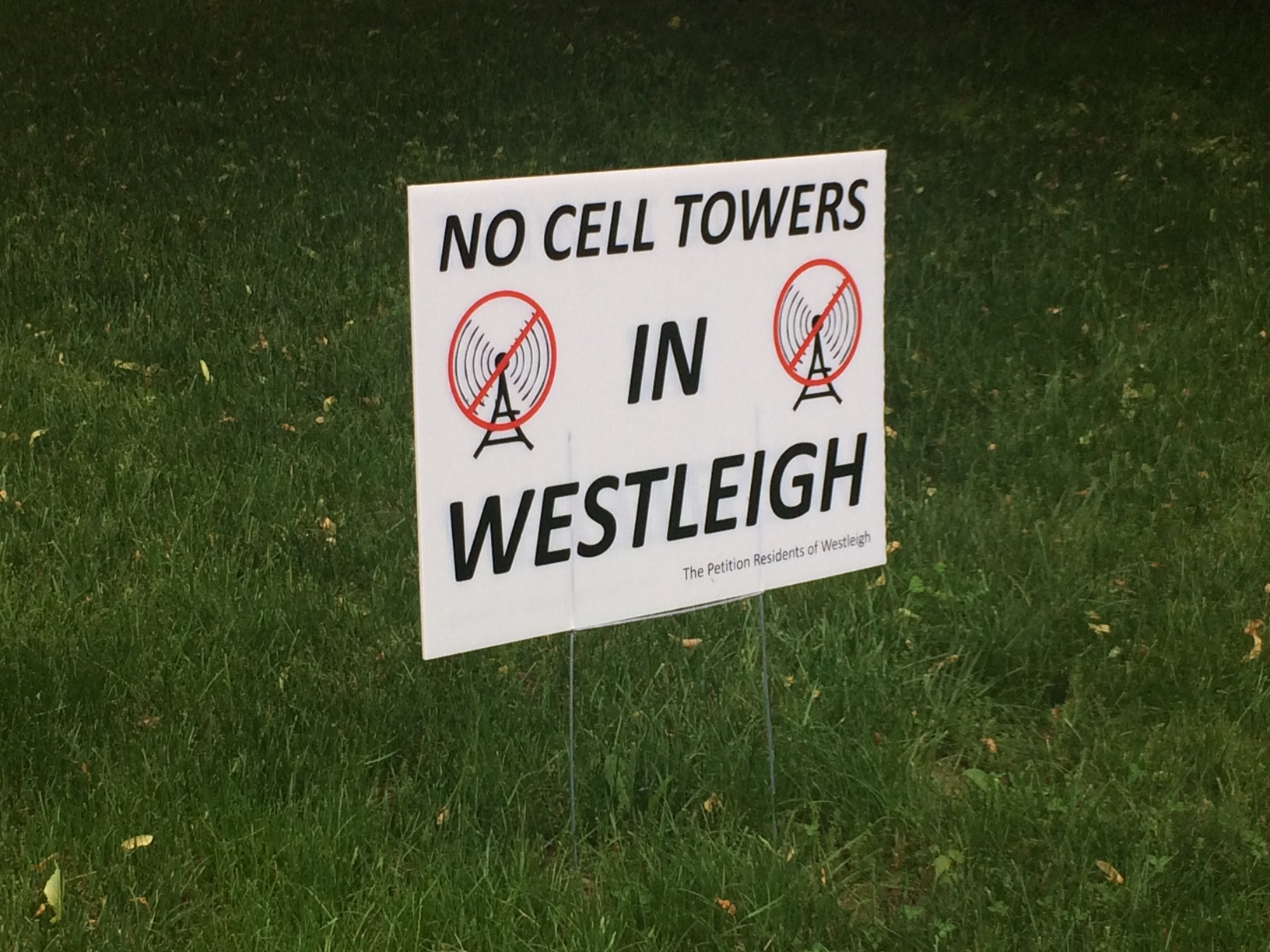 County Council Schedules Oct. 26th Meeting on Small Cell Antennas and Poles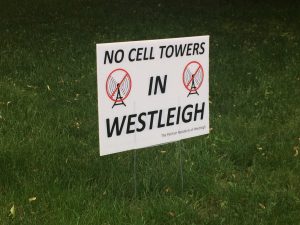 The Montgomery County Council is holding an informational forum on Oct. 26th from 7- 9 p.m. at Ridgeview Middle School to discuss a proposal that would allow for the installation of small cell antennas and poles in public rights-of-way.
County officials say the meeting will provide an opportunity to learn about pending telecommunication tower applications and for residents to ask questions about existing and proposed County regulations. The Council has also launched a new website to provide information on small cell antennas.
The Council is now considering proposed Zoning Text Amendment (ZTA) 16-05, sponsored by Council President Nancy Floreen, which would allow telecommunications poles no higher than 30 feet in various zones with standards for their construction. The Council held a public hearing on the proposal on July 19.
According to a Council news release, there is a greater demand for wireless services in residential areas and the telecommunications industry can meet this need with small antennas on short poles.
County officials said the current Zoning Ordinance requires a conditional use approval for every new pole, no matter how short the pole. According to a Council news release, Floreen proposed the zoning text amendment in the belief that standards for 30-foot poles will offer the community and the providers with a more predictable approach to moving forward on improvements in wireless service in the county.
Several residents from the communities of Gaithersburg, Germantown and North Potomac attended a County Council PHED (Planning, Housing, Economic Development) Committee meeting last month and said they are concerned about the possibility of small cell antennas being erected in their neighborhoods.
North Potomac resident Andy Spivak said his neighbors are concerned about the impact the small cell towers may have on their property values and their health. According to Spivak, over 1,100 residents have signed a petition in hopes of stopping the small cell towers in residential neighborhoods. In an interview this week, Spivak said he has learned that Montgomery County has more of these proposed cell tower applications than any county in the nation.
Spivak said he has met with County Council members and he planned to talk with State Senator Brian Feldman about what the state can do on this issue as well. In addition, he has been in communication with residents in Palos Verdes, California who he said are also dealing with this controversial issue.
Elected leaders in the city of Gaithersburg are also following Montgomery County's lead when it comes to the small cell towers, and some city officials said they plan to attend the Wednesday night meeting at Ridgeview Middle School to learn more about how the county is handling the issue.
The city of Gaithersburg has also scheduled a meeting on Jan. 9, 2017 to hear from the public on this issue.