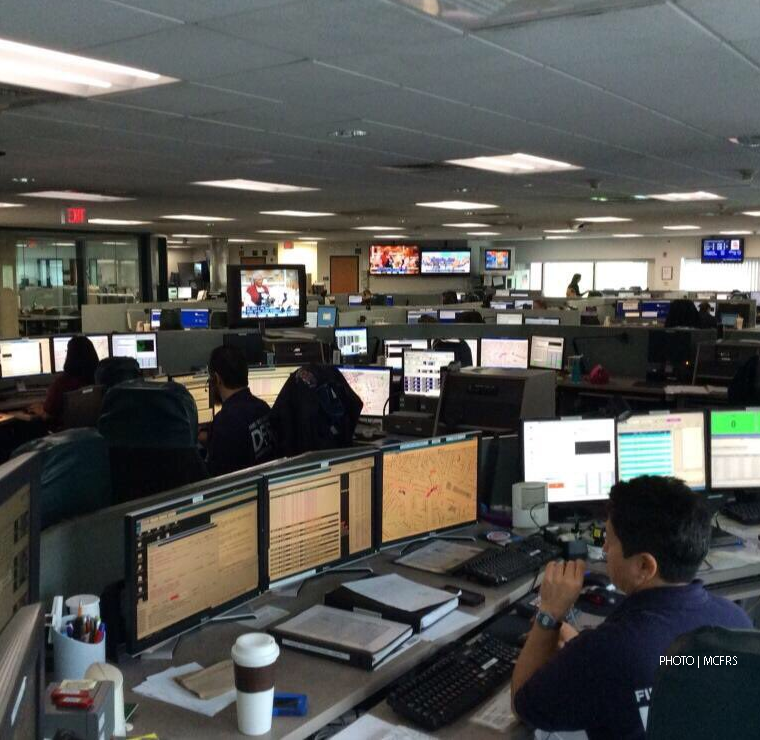 County Council to Hold Special Work Session on Outage of County's 911 System (VIDEO)
The Montgomery County Council has scheduled a special work session on Aug. 2nd to discuss the facts behind the July 10th outage of the county's 911 emergency system.
This special worksession before the full Council replaces a work session originally planned for July 28, before the Council's Public Safety Committee.
The work session will take place in the Third Floor Conference Room of the Council Office Building at 100 Maryland Avenue in Rockville. The meeting will be televised live by County Cable Montgomery (CCM—Cable Channel 6 on Comcast and RCN, Channel 30 on Verizon) and also will be available via streaming through the Council web site at http://tinyurl.com/z9982v8 .