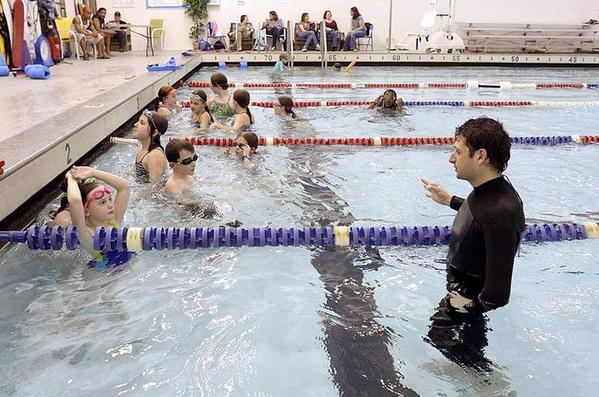 County Council Will Not Drain the Piney Branch Pool in Takoma Park
The Montgomery County Council approved $54 million budget cuts on July 28 for the county's FY16 budget.
County Executive Isiah Leggett had proposed $50 million in budget cuts, which included not funding programs for homeless veterans, child care initiatives, fire and rescue operations, and others.
The Piney Branch Pool was among the facilities that Leggett proposed to be cut from the budget.
On Tuesday, residents learned the county council restored funds to keep the pool open.
"That is fantastic," said Takoma Park resident Dawn Reeves on an interview over the phone.
Reeve's excitement, however, dimmed when she said "I get the sense this is not the end of the story."
The resident hopes that a more permanent alternative can be found to fund the Piney Branch Pool. So that next year, residents do not have to go through the uncertainty of whether or not the pool will keep its doors open.
The 25-meter pool is used by swimmers, senior citizens, and even the Montgomery Blair High School swim team. County officials said the pool gets about $150,000 a year in operating funding and another $20,000 a year in maintenance money for the pool, and pool user fees bring in about $70,000 in revenue. Expenses are about $230,000.