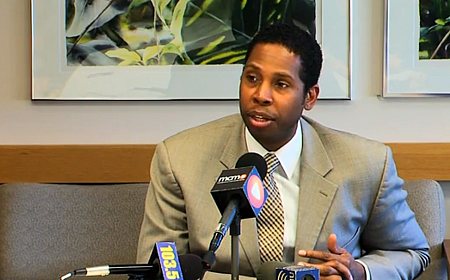 County Councilmember Craig Rice Issues Statement about Teens Killed in Fatal Crash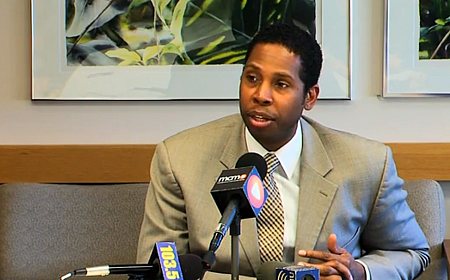 Montgomery County Councilmember Craig Rice, chair of the Council's Education Committee, issued the following statement today after learning that three Clarksburg High School students were killed in a vehicle accident late Tuesday night on Burnt Hill Road near Damascus:
"Today was to be a day filled with joy in Clarksburg as the entire community was prepared to celebrate the graduation of this year's high school seniors.
"Instead, we woke up to tragedy and a reminder of how precious young lives are.
"It is amazing how the lives of three people at the ages of Jacob Dennis, Patrick Shifflett and Cary Greene can touch so many. The many tributes to them that are already overwhelming social media show how quickly our world can be changed in an instant by an incident like this.
"I join with the Clarksburg community in feeling this loss and hope we can find strength together while we remember their lives."
@ricepolitics 3 Clarksburg HS students killed in vehicle accident https://t.co/Nq4bx76HRS @MCPS @ClarksburgChmbr pic.twitter.com/UYPvBdyNrh

— Craig Rice (@RicePolitics) June 8, 2016