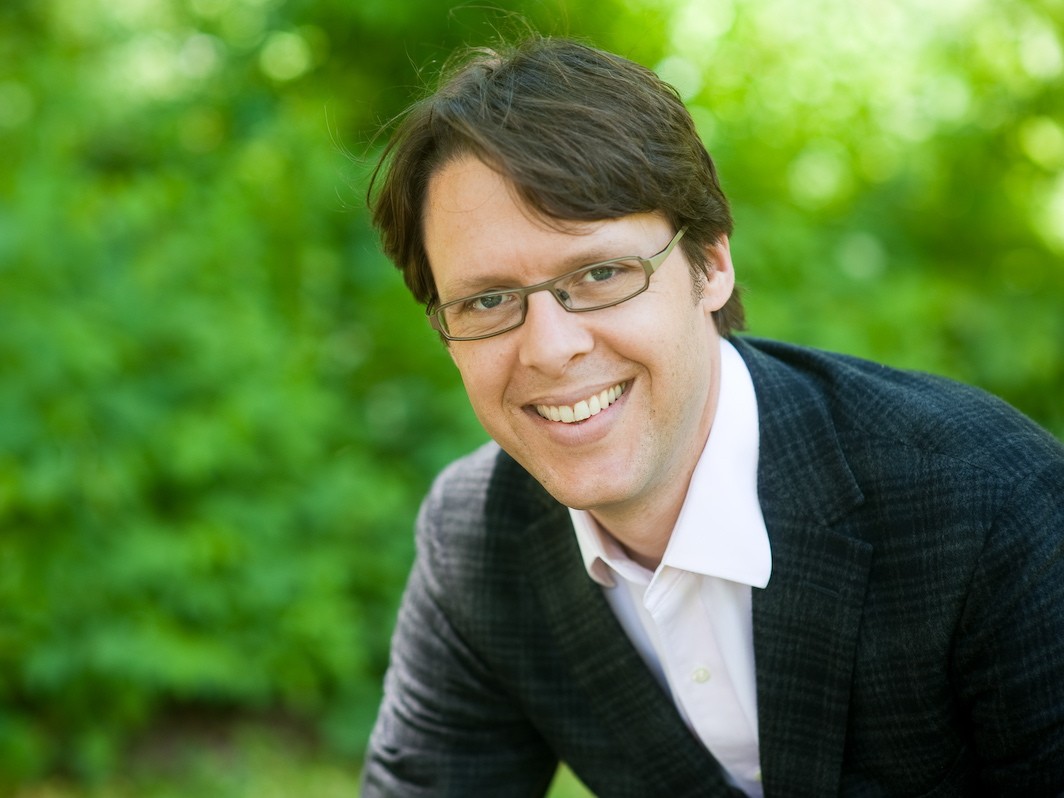 County Councilmember Hans Riemer to Host STEM Summit on Feb. 26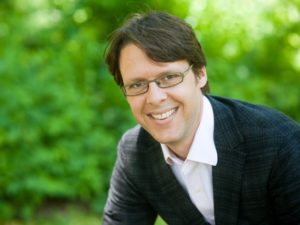 Montgomery County Councilmember Hans Riemer is hosting the first STEM Summit on Feb. 26, according to a news release.
Educators from pre-K to college along with business leaders, industry leaders, and interested parents and students are invited to attend.
The goal of the summit is to create a vision for an effective STEM engagement strategy for Montgomery County.
The Summit will be held at the Silver Spring Civic Center.
The event is free and those interested can RSVP by clicking here.
Below is a schedule of the program:
Program:
12:30 pm – Check-in, networking
1:00 pm – Welcome message from Montgomery County Councilmember Hans Riemer (At-Large)
1:15 pm – Keynote by MCPS Superintendent Jack R. Smith, Ph.D. – "The Future of STEM in MCPS"
Panel #1 "The Future of STEM, Pre-K-12 Education", w/ Q&A
Gabe Albornoz, Director, Montgomery County Department of Recreation
Parker Hamilton, Montgomery County Public Libraries
Cara Lesser, Founder and Executive Director, KID Museum
Michael Robbins, Director, District of Learning
Panel #2 "The Future of STEM, College and Workforce", w/ Q&A
Stewart Edelstein, Ph.D., Associate Vice Chancellor for Academic Affairs, USM, Executive Director, Universities at Shady Grove
Brian Gaines, CEO, MdBio Foundation
DeRionne Pollard, Ph.D., President, Montgomery College
Jenesis Rothblatt, Inspirational Founder/Project Leader, Corporate Telepresence & Robotics, United Therapeutics Corporation
4:00 pm Adjourn