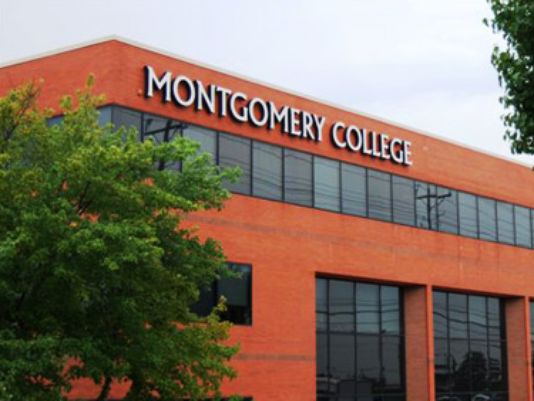 County Education Officials to Hold Second Annual Budget Forum Series in February (PHOTO)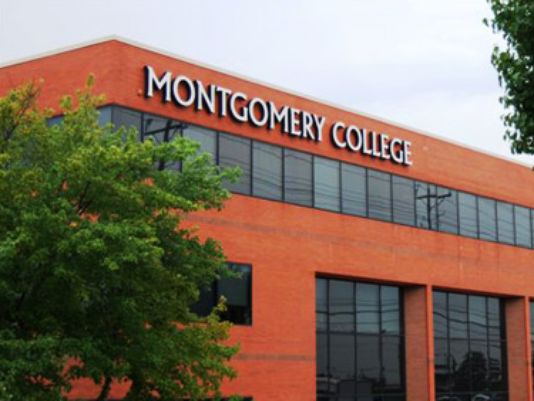 Montgomery County Councilmember Craig Rice, Education Committee chair, will hold a series of five public forums to discuss programs and budgets for the County's public school system and community college. Councilmember Rice is hosting the event along with MCPS Interim Superintendent Larry Bowers, and Montgomery County College President DeRionne Pollard.
According to a news release, the first forum will be held on Wednesday, Feb. 17, in the Bioscience Educational Center (BE Building—Room 151) of the Germantown campus of Montgomery College at 20200 Observation Drive in Germantown.
The rest of the forum series will be held on the following dates from 6:30 p.m. to 8:30 p.m.:
– Wednesday, Feb. 24, at Einstein High School at 11135 Newport Mill Road in Kensington.
– Wednesday, March 9, at Gaithersburg High School at 101 Education Road in Gaithersburg.
– Wednesday, March 16, at Magruder High School at 5939 Muncaster Mill Road in Rockville.
– Wednesday, March 23, at Thomas S. Wootton High School at 2100 Wootton Parkway in Rockville.
Councilmember Rice released the following statement about the series:
"These forums will provide an opportunity for residents to have their questions answered about the education budgets at both the State and County level from kindergarten to higher education. We will talk about how budget decisions are made, and will work to explain the circumstances concerning the new budget we are addressing for the fiscal year that begins on July 1. We also will discuss the opportunities residents will have to influence budget decisions. And in this early stage of the budget process, we want to hear from residents about their concerns, their priorities and how they fit with the amount of funding available."