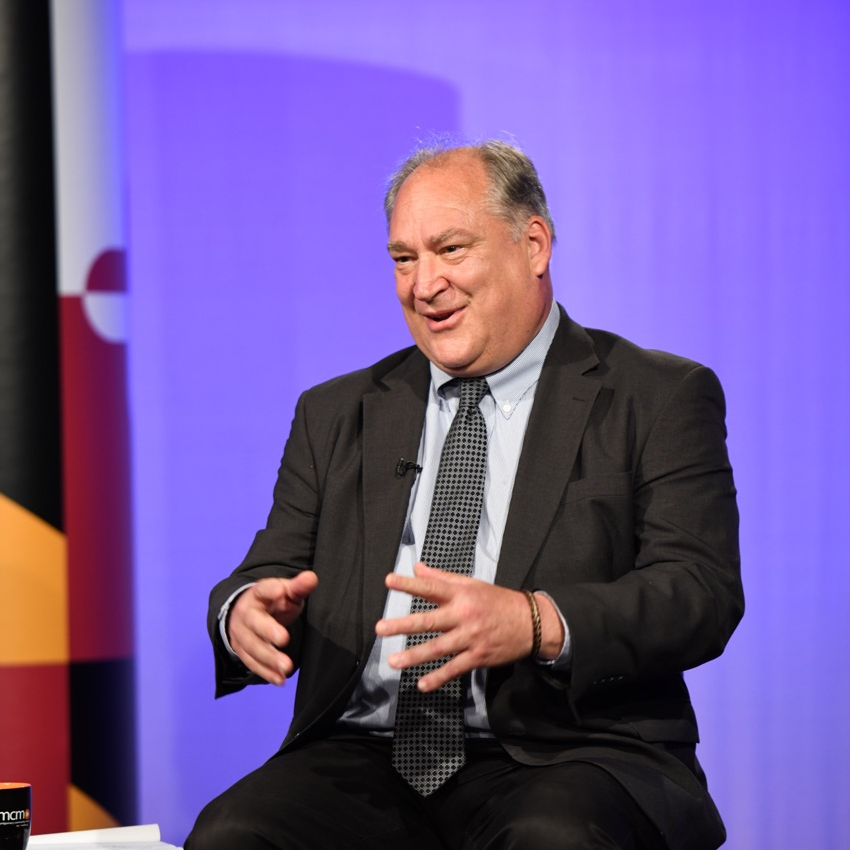 County Exec-elect Marc Elrich to Host Listening Sessions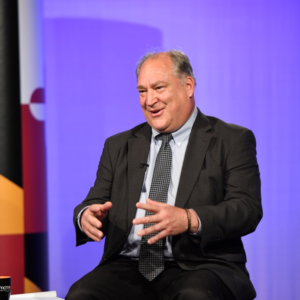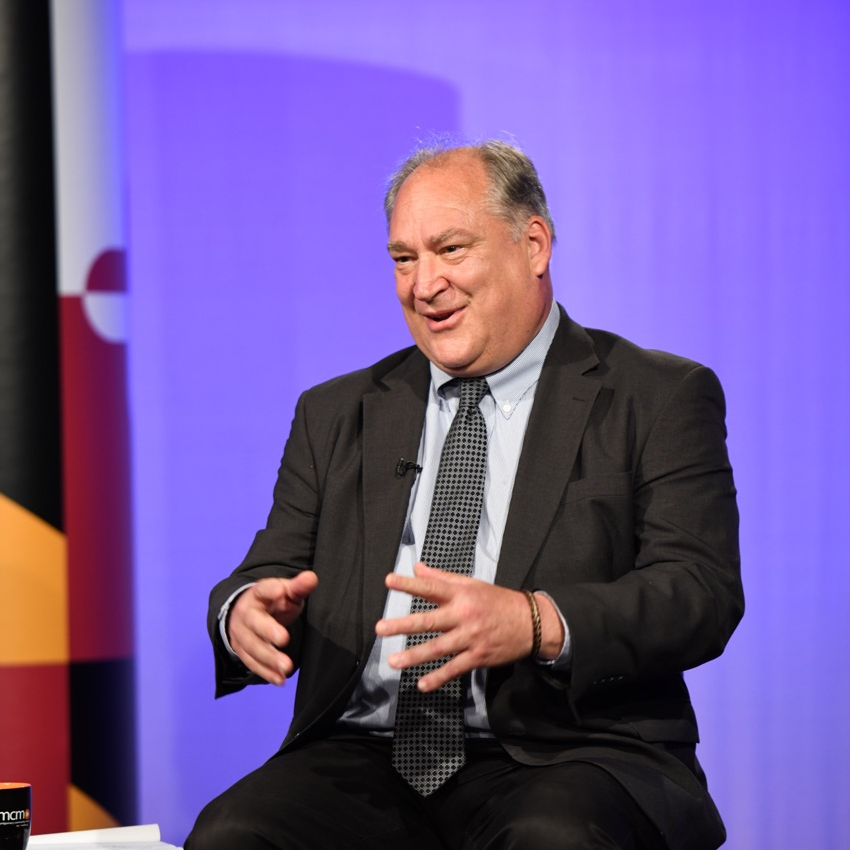 Marc Elrich will be sworn in as Montgomery County County Executive Monday, Dec. 3. Between now and then Elrich and his team are working hard to establish priorities and ensure residents have a voice in the process.
Elrich has established a list of seven priorities for his administration. The priorities reflect the goals Elrich established during his campaign.
Elrich and his transition team have scheduled five listening sessions between now and Dec. 1 for residents to share their thoughts and priorities about the most critical issues for the county.  The listening sessions will be held in Potomac, Germantown, Silver Spring, Olney, and Takoma Park.
The seven priorities of Elrich's administration are:
Thriving Youth and Families
Growing Economy
A Greener County
Easier Commutes
A More Affordable and Welcoming County
Safe Neighborhoods
Effective, Sustainable Government
"I encourage all residents to attend our upcoming listening sessions and visit our transition website at www.elrichtransition.com, said Marc Elrich. "My goal is to unify this county and listen to citizens, stakeholders, and fellow officials regarding their priorities. I look forward to governing this county in the same manner that I have served on the Council and in the same way I campaigned for this office – ambitious, ethical, inclusive, and innovative."
The five listening sessions are scheduled for:
Thursday, Nov. 15, 7–8:30 p.m., Cabin John Middle School, 10701 Gainsborough Rd, Potomac
Saturday, Nov. 17, 3–4:30 p.m., Kingsview Middle School, 18909 Kingsview Rd, Germantown
Tuesday, Nov. 27, 7:30–9 p.m., East County Community Center, 3310 Gateshead Manor Way, Silver Spring
Thursday, Nov. 29, 7 – 8:30 p.m., Olney Elementary School, 3401 Queen Mary Dr, Olney
Saturday, Dec. 1, 3–4:30 p.m., Takoma Park Middle School, 7611 Piney Branch Rd, Takoma Park
Find more information at the transition website, here.