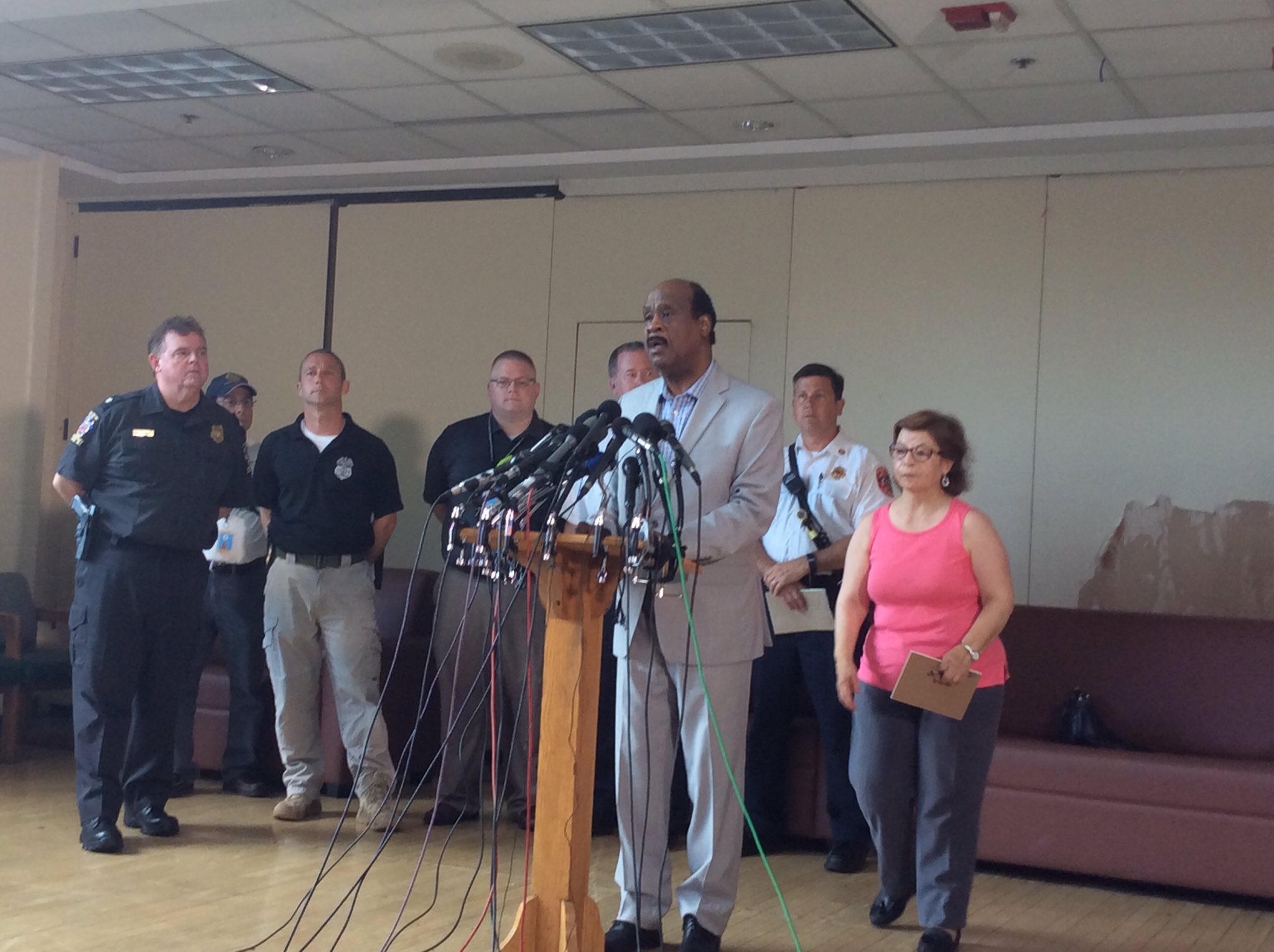 County Executive and Public Safety Officials Update on Silver Spring Apartment Explosion (VIDEO)
Montgomery County Executive Ike Leggett along with federal, county and public safety officials, held a news conference at the Long Branch Community Center with the latest information the Flower Branch Apartment complex explosion on Friday afternoon.
Police believe that there are a number of people are still within the remains of the collapsed building. Two bodies were found on Thursday and according to an update that was released by police following the afternoon news conference,  a third body was found late Friday afternoon.
You can watch the news conference in it's entirety, below.