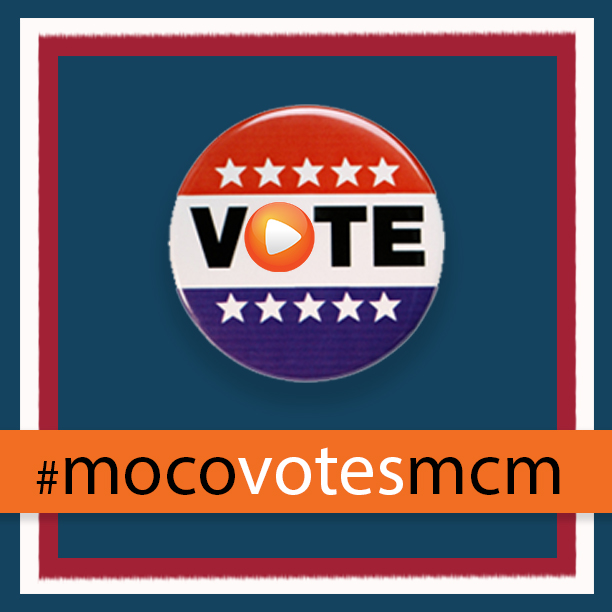 County Executive Candidates Express Support for Immigrants
Montgomery County executive candidates expressed their support for immigrants at a Sunday forum, one going so far as to say he would pay for legal representation of immigrants who face deportation.
"It boggles my mind that we provide legal representation to the hardest criminals out there, but when one of our residents, honest and hardworking, is detained we don't provide them legal representation — that's outrageous," said former health care executive David Blair of Potomac. "That's got to change. We've got to provide universal legal representation. I would fund that," Blair said.
Councilmember Marc Elrich asserted: "There will be no cooperation with ICE," referring to Immigration and Customs Enforcement. The comment drew applause from the audience, and it was a sentiment shared by the two other council members running for county executive: Roger Berliner and George Leventhal.
Del. Bill Frick of Bethesda pointed out that many of the people facing deportation are the parents of American citizens.
"We seem to live in an era when so many of our federal leaders would think nothing about taking away an American's mother, but they wouldn't dream of taking away an American's gun," Frick said.
The forum drew more than 300 people at Northwood High School in Silver Spring. The focus was racial equity and immigrant rights, and nearly 20 organizations sponsored the event.
It was one of the few candidate forums to include all six Democrats and the sole Republican in the race, Robin Ficker. In advance of the June 26 primary, organizations have largely excluded Ficker because he has no competition in GOP primary. The final day to file a candidacy is Tuesday.
Ficker sounded populist themes in his remarks. For example, he would move the county executive's office to the first floor of the Executive Office Building and meet people who had gripes on a first-come, first-served basis every Monday. He touted his legal work, often defending minorities. And he called the phase-in of the $15-an-hour minimum wage "gutless."
But on the ICE question, Ficker never mentioned the federal agency. He criticized the county retirement fund for not investing in Amazon. He also saved a measure of criticism for the home addresses of three council members, saying the county had been "Takoma Parked."
Although moderator Chris Barclay noted the civility of the forum several times, Councilmember George Leventhal took a shot at Councilmember Marc Elrich for saying the Purple Line would "destroy" neighborhoods.
"Destroy," actually, was the word Barclay used to describe how gentrification had affected neighborhoods in Washington, D.C., in introducing a question about preserving immigrant neighborhoods as the Bethesda-to-New Carrollton rail link is constructed.
Elrich, however, has been known to use harsh language when it comes to the effect the Purple Line will have on low-income areas in the county. In November, he called the transit line "ethnic cleansing," drawing rebukes from Leventhal and Berliner.