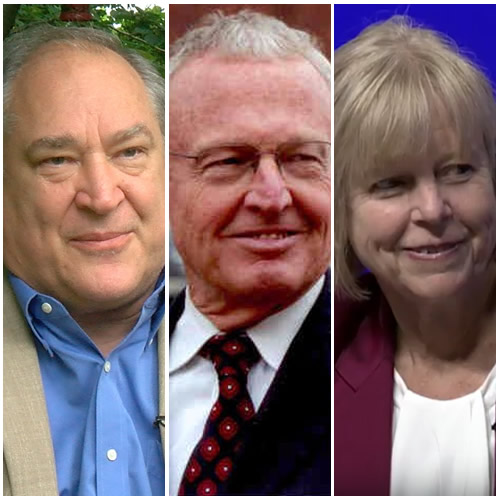 County Executive Candidates Face Off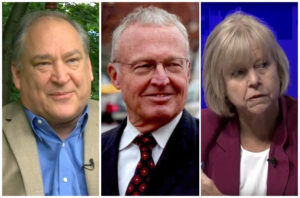 Montgomery County's county executive candidates faced off Saturday at Mount Calvary Baptist Church in Rockville.
Democrat Marc Elrich, Republican Robin Ficker and independent Nancy Floreen answered questions for nearly two hours, The Washington Post reported.
Montgomery Community Media will hold a forum with all three at 7 p.m. Monday, Oct. 1 at MCM Studios. Elrich, Ficker and Floreen seek the seat held by Ike Leggett, who will leave office in December 2018 after serving three terms.
Kojo Nnamdi, host of WAMU's "The Politics Hour," will join veteran local political reporter Tom Sherwood as a moderator for the forum.
Kelly Leonard, facilitator and executive producer of MCM's monthly Small Business Network event, will be the host.
The County Executive Forum will be broadcast live on MCM Channels 19, 21 and 995 HD and live-streamed at mcmlive.org, from 7 p.m. to 8 p.m. Oct. 1. Immediately after the forum and thereafter, the program will be available at myMCmedia.org.
The Montgomery County Executive Candidates Forum is presented by MCM's Small Business Network and its sponsors, M&T Bank, The Montgomery County Economic Development Corporation and Leadership Montgomery.