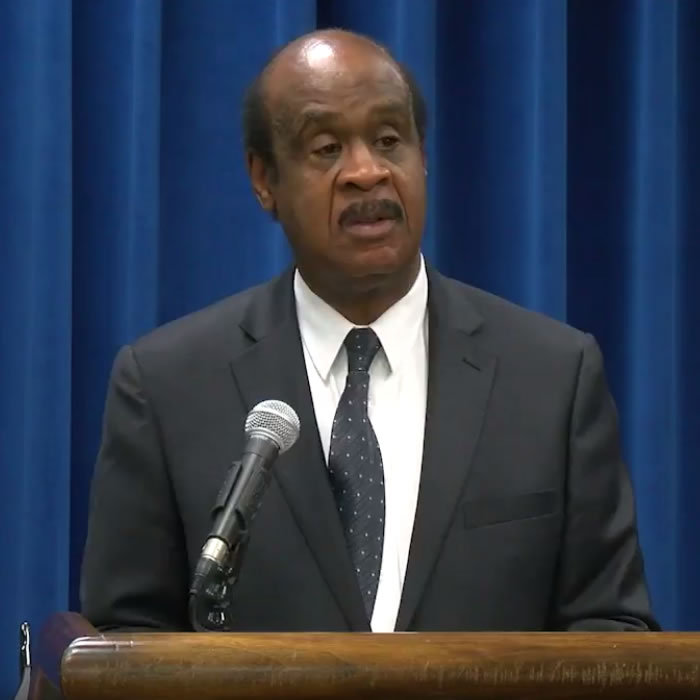 County Executive Ike Leggett Presents His Recommended FY 2019 Budget March 15 (LIVE)
Montgomery County Executive Isiah Leggett is scheduled to present his proposed fiscal year 2019 operating budget today, March 15,  at noon. His presentation will be broadcast live on local public, education and government television stations – Comcast/RCN Channel 6 HD 996/1056, Verizon 30. Dozens of county employees typically attend the formal event at the County Executive Office Building.
The Montgomery County Council will hold public hearings on the Executive's budget on April 10-12. For more information, visit the Council's website here.