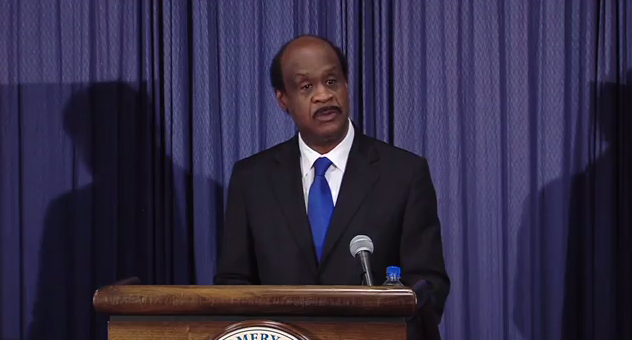 County Executive Ike Leggett Presents Recommended Operating Budget Today
Montgomery County Executive Isiah Leggett is scheduled to present his recommended operating budget for FY 2016 and highlight his budget priorities at a news conference today at 12:30 p.m. at the Executive Office Building in Rockville.
County Executive Isiah Leggett recorded this video announcement regarding the budget:

The news conference will be broadcast live on Montgomery Channel 21 and you can follow updates on Twitter @MyMCMedia.
For more information, visit here.
Moco Exec Leggett proposes 2016 budget with virtually no new spending but no property tax increase..

— Bill Turque (@bturque) March 16, 2015