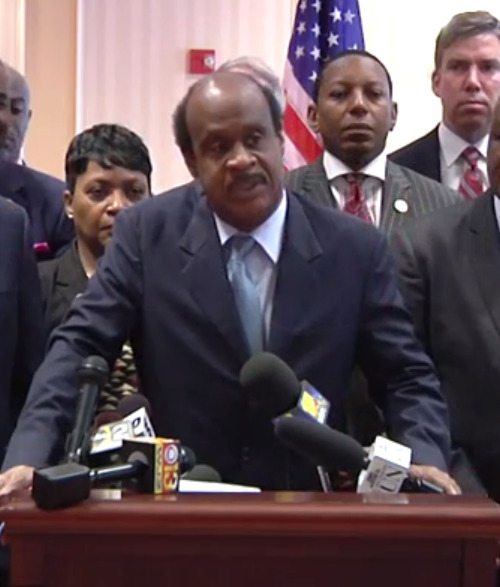 County Executive Leggett Praises Work of County Delegation in Annapolis (VIDEO)
The Maryland legislative session wrapped up in April. County Executive Ike Leggett was joined by other elected officials in Annapolis at a news briefing. Lorna Virgili reports.
Visit our PEG partner County Cable Montgomery to view more of its local programming.