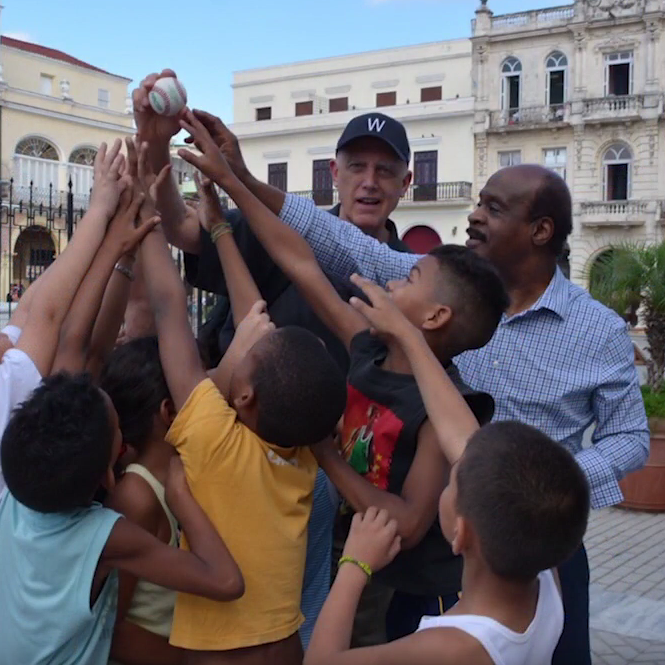 County Executive Leggett Recaps Cuba Trip (VIDEO)
Montgomery County Executive Ike Leggett visited Cuba last month as part of a trip organized by the Greater Washington Hispanic Chamber of Commerce (GWHCC). In the video below, County Executive Leggett talks about the trip and the potential economic and cultural opportunities available in Cuba.
Visit our PEG partner County Cable Montgomery to view more of its local programming.