Leggett Releases Statement Following Death of Dr. Ulder Tillman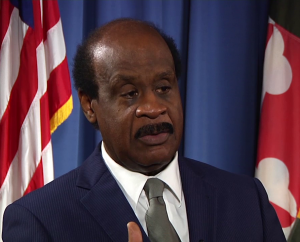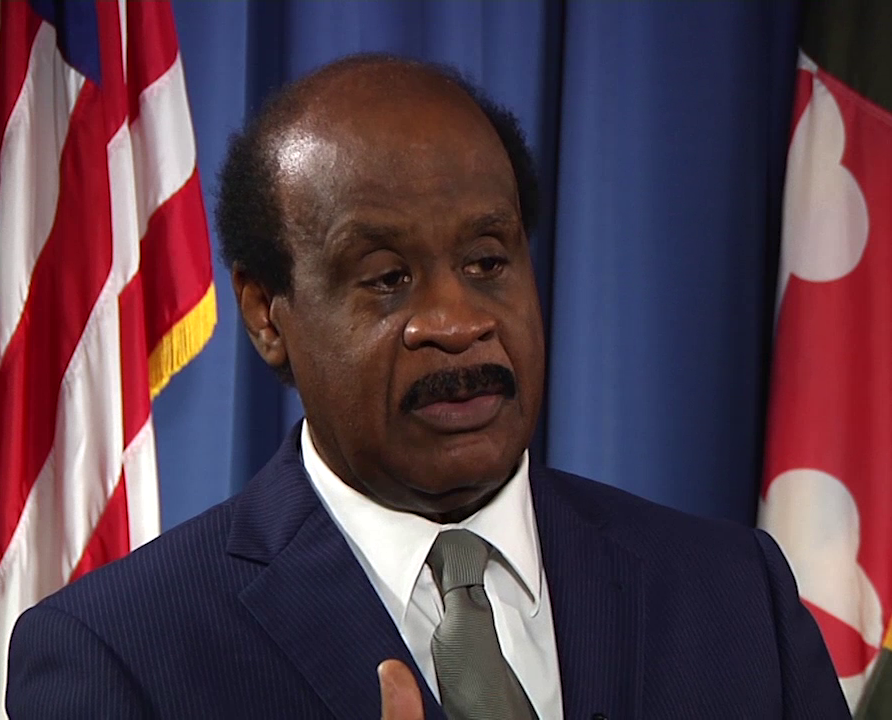 Montgomery County Executive Ike Leggett released the following statement about the passing of County Health Officer Dr. Ulder Tillman:
"I am profoundly sad to announce that Dr. Ulder Tillman, who served 13 years as our County's health officer and chief of Public Health Services, died this afternoon.
"Dr. Tillman was a wise and ardent champion of public health. She spearheaded expansion of the Montgomery Cares network of non-profit health clinics serving the uninsured and provided solid leadership in public health emergencies, including the Ebola and Zika viruses.
"Her entire career has been in the public health arena. Prior to her work with the Montgomery County Department of Health and Human Services, she served as chief of community health services at the Delaware Division of Public Health. Previous to that role, she served as Director of Health for the City of Waterbury, CT. Dr. Tillman was a graduate of Harvard University's School of Medicine and received a master's degree in public health from the Johns Hopkins University School of Public Health.
"Dr. Tillman was well recognized and appreciated for her calm presence during public health emergencies and her ability to explain complex medical issues to the public in very understandable terms. For example, she is remembered fondly for her live demonstrations of prevention efforts against Lyme disease and the Zika virus.
"In everything she did, Dr. Tillman demonstrated her deep wisdom as well as her passion for the welfare of others. She will be sorely missed. I offer her family my deep condolences."