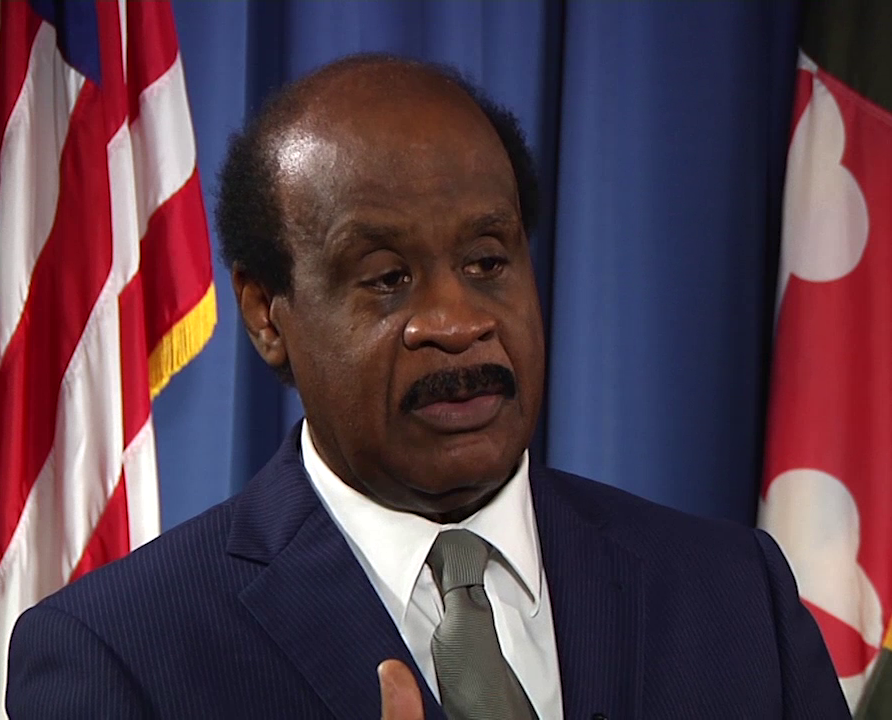 County Executive Leggett to Travel to Cuba in February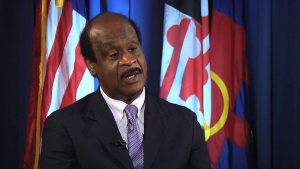 Montgomery County Executive Ike Leggett is preparing to go to Cuba in February.
Spokesperson Patrick Lacefield said the trip will take place from Feb. 20-25, and it  "represents a regional opening to Cuba – D.C."
According to Lacefield, the trip is being organized by the Greater Washington Hispanic Chamber of Commerce. He said officials from Washington, D.C. and Prince George's County are also involved.
Lacefield said more details would be released later.