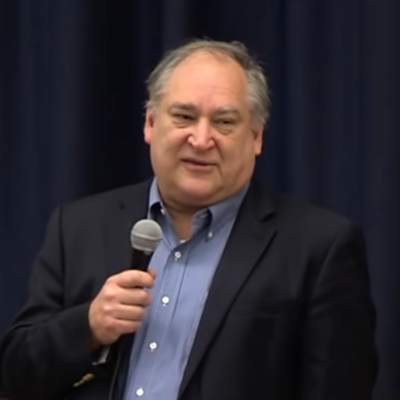 County Executive Marc Elrich to Visit Poolesville, Bethesda, Potomac, and Kensington on Listening Tour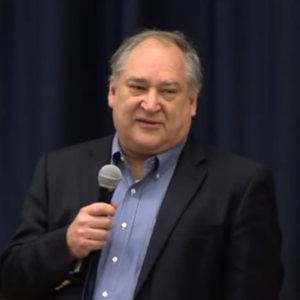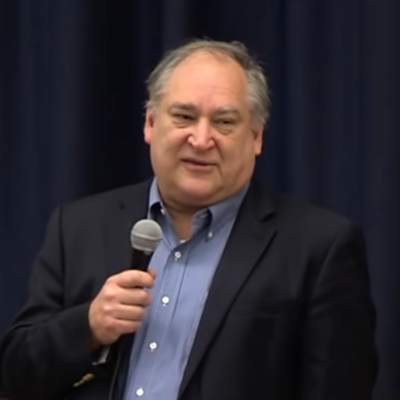 County Executive Marc Elrich has added three stops on his listening tour in addition to Tuesday's stop in Poolesville. Elrich has added stops in Bethesda, Potomac, and Kensington.
Initially, Elrich's transition team scheduled five sessions for residents to share their thoughts with him. The first session, scheduled for Potomac on Nov. 14, was canceled due to weather.
The listening tours give the community the opportunity to talk with Elrich and let him know the issues that are most important to them.
Elrich, so far, has held four sessions since his election, including stops in Germantown, Silver Spring, Olney, and Takoma Park.
Schedule and Locations of Listening Sessions:
Tuesday, December 11 from 7 to 8:30 p.m. at Poolesville High School, 17501 W Willard Road, Poolesville
Saturday, December 15 from 3 to 4:30 p.m. at Bethesda-Chevy Chase High School, 4301 East-West Highway, Bethesda
Monday, December 17 from 7:30 to 9 p.m., Churchill High School, 11300 Gainsborough Rd, Potomac
Thursday, December 20 from 7 to 8:30 p.m., Einstein High School, 11135 Newport Mill Rd, Kensington
Montgomery Community Media will stream Tuesday's session live from Poolesville High School. Watch here on MyMCMedia.org
Watch coverage of previous listening sessions: