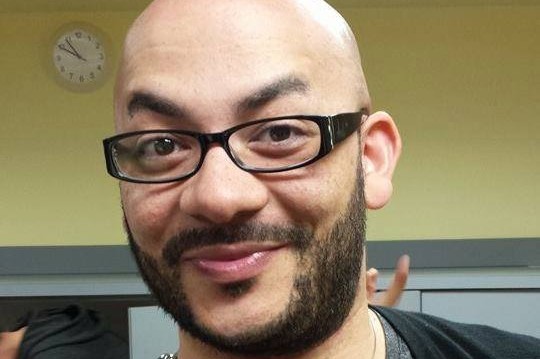 County Executive Releases Statement on Assault of Local Actor in Silver Spring
Montgomery County Executive Ike Legget has released the following statement about the recent assault and robbery of a local actor in Silver Spring:
"My thoughts and prayers go out to Frank Britton, a local actor who was brutally attacked and robbed in Silver Spring last week.
"This violent and senseless crime has touched not only the local acting community of which Mr. Britton was part of, but the entire community.
"I commend our Montgomery County Police for making an arrest in connection with this crime.  Their swift and efficient action on this case will help family and friends of Mr. Britton as they cope in dealing with this crime.
"As Mr. Britton faces an uphill battle to a full recovery, members of the DC theater community have created a Go Fund Me page to help pay his medical expenses.  I applaud the local arts community for coming to Mr. Britton's aid and urge others to join me in contributing."
According to the Frank Britton Recovery Fund website, over $51,000 has been raised for Britton's medical expenses to date.
You can read the latest police account of an arrest in this assault here.