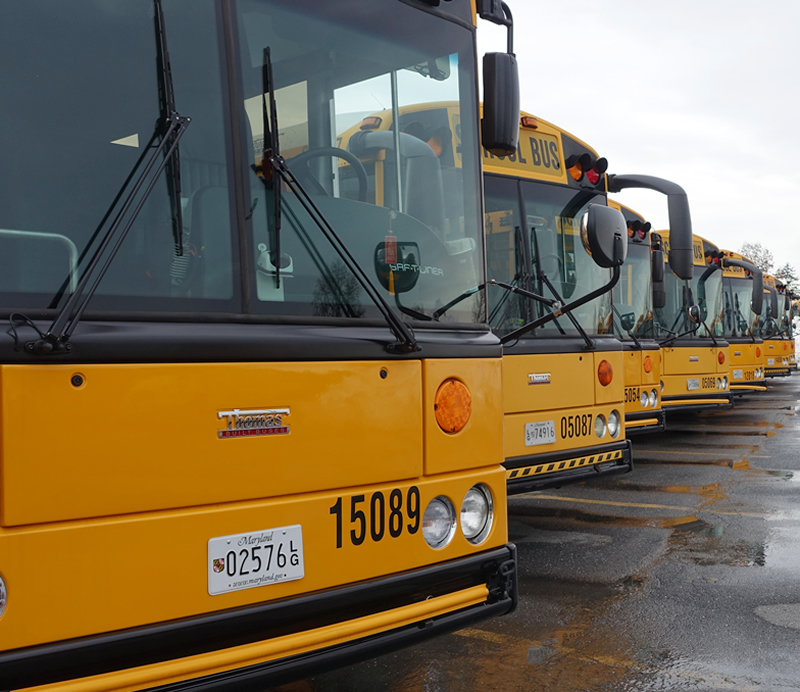 County Executive Says Carver and Westmore Off the Table for School Bus Parking Sites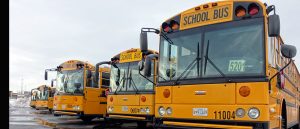 UPDATED Montgomery County Executive Ike Leggett says he is withdrawing his request for a Declaration of No Further Need for Jeremiah Park, the current site of the Shady Grove Bus Depot.
In a memo sent to Montgomery County Council President Nancy Floreen today, Leggett writes that he has directed his staff to finalize a plan that will not include the Carver Educational Services Center parking lot or the Westmore Avenue sites for bus parking.
Montgomery County Councilmember Sidney Katz first reported the news on his Twitter account.
Reached by telephone this afternoon, Katz said, "we are very pleased."
"I consider this a win for everybody involved," Katz said.
Noting this is not the end of the discussion, Katz said he's also concerned about the Avery Road site and where the buses will ultimately end up.
In his June 23rd memo, Leggett said once he approves the staff's new plan for bus parking it will be presented to the County Council.
"Until then, the current site will remain of use for school bus parking and maintenance," Leggett wrote.
The Carver Coalition has posted a copy of the county executive's memo, see below, on its Facebook page.
BREAKING: DNFN pulled; County Exec will NOT include Carver, Westmore in any final plan.https://t.co/SGZ0hTPyHT

— Sidney Katz (@MC_Council_Katz) June 23, 2016
You can view Leggett's memo to Floreen, below.